Technology
PMP Certification Training Essentials: Understanding The PMBOK Guide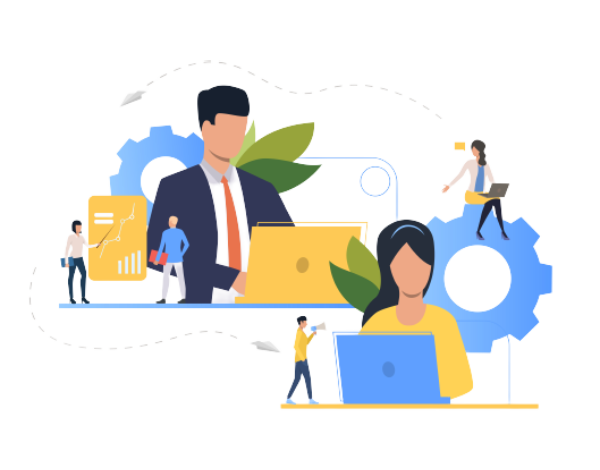 If you're looking to advance in your career as a project manager, obtaining a Project Management Professional (PMP) certification can be a significant advantage. To obtain this certification, you must pass the PMP Certification Training, which tests your knowledge and application of the Project Management Body of Knowledge (PMBOK) Guide. In this article, you'll understand the PMBOK Guide, its importance in PMP Certification Training, and how to master it to ace your certification exam.
Introduction To The PMBOK Guide
The PMBOK Guide is a framework used in project management that provides a uniform approach to project management processes. It's a guidebook that outlines best practices, tools, and techniques for managing projects successfully. The guidebook is in its sixth edition and has been published by the Project Management Institute (PMI).
The PMBOK Guide is meant to be flexible, meaning it is often applied to different types of projects, no matter their size or complexity. It's a comprehensive guide covering various project management aspects, including project planning, executing, monitoring, controlling, and shutting.
What Is PMP Certification Training?
Project managers can enrol in PMP Certification Training to help them become PMP certified and in the recent year the demand of PMP certification is continuous increase. The PMP designation is an internationally recognized qualification that proves a project manager's expertise in project management. The educational program covers the knowledge areas and procedures described in the PMBOK Guide. You must have at least three to five years of experience in project management, complete 35 hours of project management education, and pass the PMP Certification Exam to become PMP certified. The exam gauges your understanding and practical use of project management principles, tools, and practices based on the PMBOK Guide.
Benefits Of PMP Certification
Obtaining a PMP certification can have several benefits for your career. It demonstrates your commitment to the project management profession and your ability to manage projects successfully. Some of the benefits of PMP certification include the following:
Higher Earning Potential: PMP-certified project managers earn an average of 22% more than those without the certification.
Career Advancement: PMP certification can open new job opportunities and lead to faster career advancement.
International Recognition: PMP certification is recognized globally, making it a valuable credential for international project managers.
Enhanced Credibility: PMP certification demonstrates your expertise in project management and enhances your credibility with clients, stakeholders, and team members.
PMBOK Guide And PMP Certification Training
The PMBOK Guide is the foundation of PMP Certification Training. It provides a common language and framework for project managers to communicate and manage projects effectively. The guidebook is divided into several sections, each covering different aspects of project management. To pass the PMP Certification Exam, you must thoroughly understand the PMBOK Guide and its application to project management.
Conclusion
PMI in Project Management plays a crucial role in obtaining a PMP Certification, which is globally recognized as a symbol of excellence in project management. Mastering the PMBOK Guide, which is a standardized approach to project management developed by PMI in Project Management, is essential to passing the PMP Certification Exam. By understanding the PMBOK Guide Knowledge Areas, Processes, and their interrelationships, project managers can enhance their skills and knowledge in project management, leading to career advancement, higher earning potential, and international recognition.