Travel
Adventure With Jeep Camper Rentals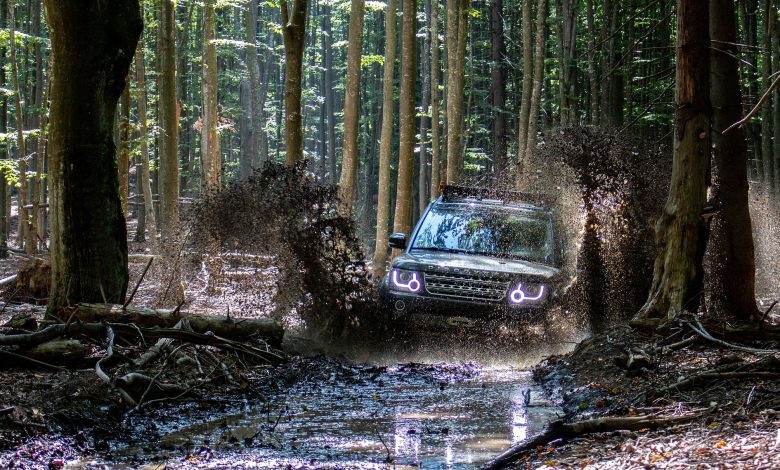 For a person who loves nature and camping, having to drive yourself, your friend, or your family members on the road or camping trip is the best way to ensure you get all the enjoyment and privacy on a budget. In addition, imagine the freedom that comes out of not having to hire a driver to take you around.
As much as I enjoy being out in nature, I also enjoy the peace that comes from knowing I'm in nature without fear of turning into wild animals' snacks or the stress of having a negative adrenaline rush in my veins anytime I hear the wolf howling.
Tents are a no for me because of these reasons, but buying a jeep that can comfortably give us a great experience out in the woods costs a lot of money. Therefore, renting a camping automobile is the only way that I will enjoy my camping experience. You can also visit this link https://zazucampers.com/ to learn more.
Why is the Jeep camper perfect?
Often called the king of the road, this automobile can take you to places you only see in movies.
Renting a jeep is the perfect bet for your vacation. Whether you are going camping in the woods, riding on a trail, expeditions, and discovery trips, racing in the snow or the desert sand, you will never go wrong when you camp in a jeep.
The four-by-four wheel has a suitable space and a powerful body that can take you anywhere in the land.
In case of unexpected rains, you will have nothing but the enjoyment of listening to the rain hitting softly on the rooftop without the worry of getting soaked, like when you are camping on the ground.
Content of the Jeep camper
A jeep camper often will comfortably lodge three to four people because it has a large mattress on the roof, a comfortable seat, and a side table. It is safer to be in a jeep than in a tent. It is also maintainable and comes with a few advantages and comfort. For example:
Gas cylinder, ring, and burner
A first aid kit
A small fridge
Pots
Beddings
Tents and a mattress
You can get a binocular at an extra fee
Cutleries
Plates
Fold up chairs and a table
Spare wheel etc.
Pleasant conveniences
When you rent the jeep for camping, you will be sure you won't go without your little pleasures that can make your day. This is a great deal when you go camping with your significant other. Some of these amenities are.
Power system which allows you to charge your phones and laptops
Radio with speakers for your favorite music
A sunshade for the sunny day and roof to give you shelter on a rainy rooftop night out
A space to keep your foods
Spare wheel etc
Where camping is more fun
As I mentioned, a jeep camper comes with upgraded amenities of personal enjoyment. This sturdy vehicle has the advantage of accessing places that would otherwise be impossible to access with another vehicle. It defies the belief that the most enjoyable camping spot is always hard to reach.
Some sites may need a reservation. Other places like the mountain areas are open, waiting for you to go. Click here to learn more.
The best time for camping
With the jeep for camping, you can take advantage of being out in different seasons. The insulation in the jeep will keep you warm in the cold season.
Apart from this, the duvets and the thick mattress can keep you warm as long as you can drive in the snow. There should be no problem going away on a road trip in wintertime. On a summer night, nothing beats sleeping on the rooftop stargazing.
Conclusion
Renting a jeep for your vacation may cost a lot, but the fun and comfort you will have are worth every coin. This 4 by 4 drive is powerful enough to get you to your desired location irrespective of the weather changes. They have customized it to suit the most frequented destinations and changes in weather. The additional gear provided by the rental services like a surfing boat, kayak, mountain bikes, barbecue grill, and some dry woods for the bonfire is a plus.