Fashion
5 Natural Ways to Grow Thicker Eyelashes at Home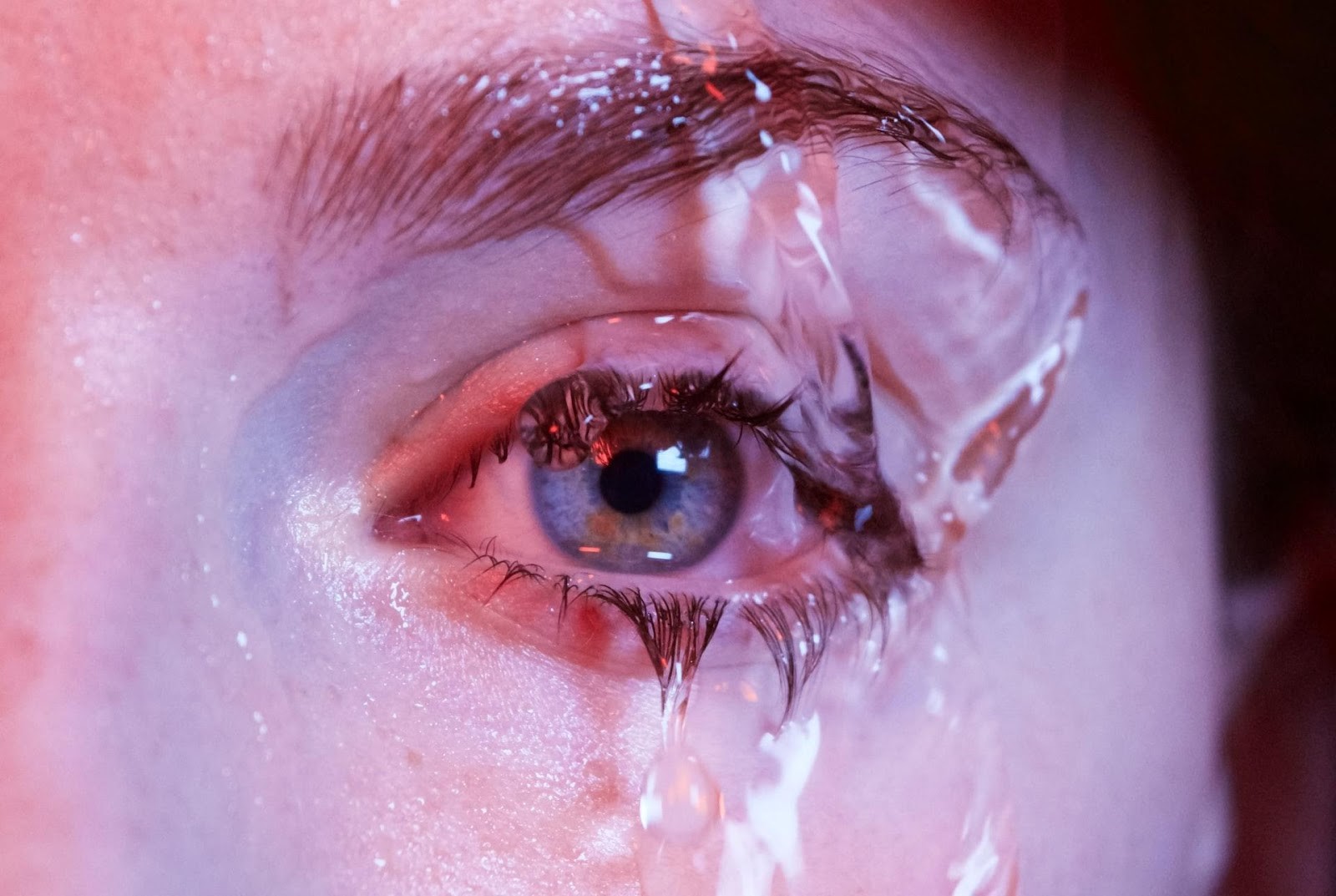 Apart from beauty, eyelashes play an important role in protecting the eyes from dust and other eye-dangerous elements. When you watch an eye makeup tutorial, you can see how eyelashes give instant rise to eyes.
Girls just feel jealous when they see the boys with long and thick eyelashes. Right?
Thick and long eyelashes enhance your face features and make you look more attractive. If you are not blessed with luscious eyelashes, no worries at all. You are in the right place to learn about how to grow such eyelashes naturally.
Why Your Eyelashes are Falling out and Thin?
It might be possible that you had thick eyelashes in your teens, but they fell out just because of some medical condition, such as hypotrichosis. There are some other reasons for thin eyelashes, including using mascara that contains chemicals, etc.
What Home Remedies are Effective to Grow Thick and Long Eyelashes?
You may find plenty of hacks online, but I recommend you not follow any technique until you know it's reliable. Medicated products have also been used for years but consult with your doctor always before applying because it may result in eye redness and cause other issues.
Researchers from Qazi Hospital say that every person has allergies to some medical products but consulting with your doctor can prevent you from any eye diseases or infection. Here, we have come with proven tips to help you grow desired eyelashes.
Top 5 Tips to Grow Eyelash Naturally
Never Forget about Coconut Oil Blessing
Since my childhood, I've been listening to the coconut oil benefits from my grandma. She always told me how the use of coconut oil prevented her hairs from falling. So, why won't it provide you thick eyelashes?
Well, you need to use coconut oil for your eyelashes as it will boost the regrowth and prevent them from damaging.
How to Use it?
Use a cotton swab for cold-pressed coconut oil. Wash your eyelashes and pat them to dry. Make sure that you don't get the oil into your eyes while applying oil on your eyelashes.
Regrow Eyelashes with Green Tea
Epigallocatechin-3-gallate is the best source to promote hair growth. Green is highly-rich in EGCG, and it can grow your eyelashes in a short time. Green tea is also the best source for a healthy diet plan that leads to weight loss along with hair growth.
How to Use it?
Get one Tbsp of leaves of green tea and mix it in hot water. You can drink this beverage and cool it down to apply it to your eyelashes.
Buy Castor Oil and Grow your Eyelashes
The acid which is responsible for helping hair loss is known as the Ricinoleic. Castor oil contains Ricinoleic and acid that allows your eyelashes to grow and stop their falling process. Growing back the eyelashes will also increase the chance to make them thick over time. Let me tell you that extreme use of castor oil may result in dryness.
How to Use it?
The very first tip to use castor oil is to wash your eyelashes with clean water. Use a cotton swab and dip in cold-pressed castor oil. Apply oil with the cotton swabs on both upper and lower eyelashes overnight.
Open your Fridge and Use Vaseline
Women and men use petroleum jelly to keep their lips moisturized. You may be surprised to learn that Vaseline also helps to prevent eyelashes damage. Researchers are not sure if it aids in the regrowth of eyelashes or not, but it says that it will stop the eyelashes from falling.
How to Use it?
Use a cotton swab and apply Vaseline directly to your eyelids, leave it on overnight and wash it the next morning.
Use the Best Natural Hair Remedy Olive Oil
Oleuropein is the compound found in olive oil. This compound helps to regrow the hairs and also has many health benefits. Studies say that use of olive oil will help to grow longer eyelashes. Now, you can lift your eye beauty with olive oil.
How to Use it?
Use a cotton swab and dip in olive oil (2-3 drops). Apply these drops on your eyelashes and leave them for only ten to fifteen minutes and wash them.
EndNote!
Experts from Khair un Nisa Hospital say that many eye makeup products can cause damage to your eyelashes in the form of allergic reactions. Medical treatments may leave negative effects on your eyes, but natural ways to grow thick and long eyelashes have no side effects.