Technology
What To Look For In a Call Center Platform Service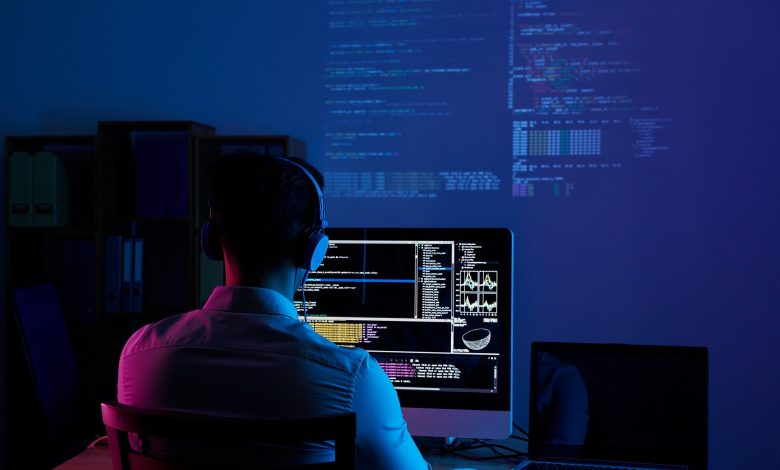 Operating a call center comes with many complexities. With so many critical customer interactions happening over the phone, it's absolutely important that your agents have the right tools to deliver exceptional service. Advanced call center platforms can provide everything your team needs to thrive. When researching options, here are some of the most important features to look for.
Seamless Integration
You'll want a call center platform that integrates seamlessly across your existing systems. This enables smooth workflows without disruption. The platform should easily embed within your CRM, UCaaS or CCaaS solution. Automatic CRM updates after calls prevent duplicate data entry. With deep integrations, agents won't have to toggle between programs or screens. Everything they need pops up automatically as soon as a call comes in. This creates effortless experiences for your team.
Smart Routing
Intelligent call routing gets each contact to the right agent or team quickly. Rules can be routed by geography, customer value, language, issue type, and more. Skills-based routing matches callers with agents best suited to help them. With AI-powered smart routing capabilities, you avoid frustrating hold times and improve resolution speed. Customers feel cared for when their calls go directly to agents who can properly assist them.
Real-Time Guidance
Opt for a platform with built-in real-time guidance features. These provide agents with hints, scripts, and suggestions as calls progress. For example, the Balto platform offers on-screen tips to guide discussions. Prompts help agents overcome objections, ask discovery questions, and upsell opportunities. Guidance makes every customer conversation effective, without scripts that sound robotic. Your agents will seem more confident, polished, and personable.
Call Recording
Recording calls lets supervisors quality-check interactions and ensure compliance. Recordings make it easy to audit agent performance over time. Some platforms automatically detect and flag poor calls for coaching. Others generate transcripts paired with audio, so managers can quickly review what was said. Call recording is essential for improving processes and catching issues before they escalate.
Quality Assurance
Robust QA features help you measure and refine call center operations. Look for a call center platform that automates scoring based on the criteria you define. For instance, grade calls on compliance, issue resolution, empathy, and hold times. Monitoring these metrics enables targeted coaching. You'll also want custom reporting to analyze trends across agents. This helps you continuously sharpen skills company-wide. Automated QA takes the guesswork out of call evaluation.
Analytics
Powerful analytics provide visibility into call center performance at a granular level. You should be able to break down stats by agent, team, program, and contact type. Look at trends in handle time, revenue results, and CSAT. Identify strengths to leverage and weaknesses to improve. The right analytics arm managers with insights to drive strategy. They also help you showcase ROI to leadership.
Finding the Right Call Center Platforms
With these key features, the right call center platforms give your agents everything needed to deliver five-star service. Solutions like the AI-powered Balto platform provide real-time guidance and quality assurance to optimize customer interactions. The right technology stack turns every contact into an opportunity to drive loyalty and revenue.