Life Style
Why are Second hand Japanese Cars so Popular in Asia?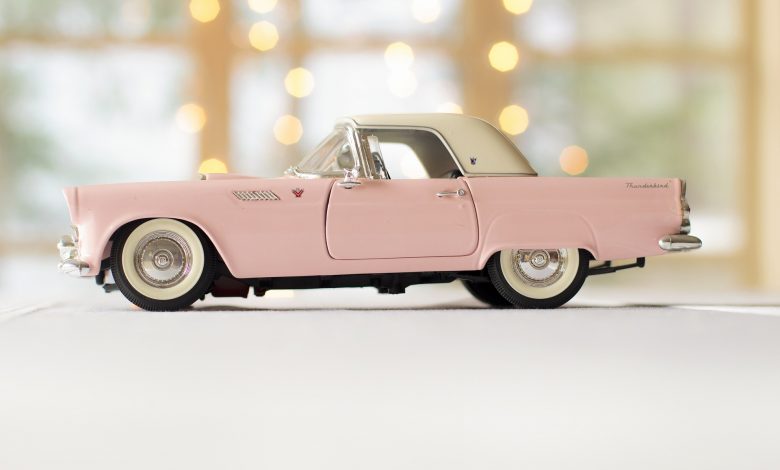 Japanese used vehicles are of the most sales automobiles in Asia. Especially in countries like Pakistan, Bangladesh, and India. Asian drivers have enthusiasm for driving Japanese used cars. Around the globe, in 2020, 3.4 million passengers' vehicles were exported from Japan. In which there were 259,900 trucks and 72,900 buses.
UAE had the most Japanese used cars in February 2021, with 12,773 units. The numbers rise from the previous month by 3,734 units. Pakistan had 2,492 units in February, and Bangladesh had 1,896 units.
There are many reasons why Japanese used vehicles made rapid progress worldwide, especially in Asian countries. If you lack to know the reasons behind this success, keep reading.
Performance
One of the reasons for their popularity is that the Japanese are always updated and keep improving the Quality of the vehicles. Their culture and environment don't allow them to sell fewer quality products. They have famous brands like Toyota, Mazda, Mitsubishi, and Nissan. Their vehicles are highly fuel-efficient and have low mileage. Moreover, earlier owners maintained their vehicles well because of the strict inspection checking.
In addition, the Japanese are manufacturing electric vehicles to save the environment and protect living nature.The Japanese used cars are safer to drive on the road because of the high-quality engine performance.
More Quality in less price
With excellent durability and performance, Japanese used cars are cost-effective and do not cost an arm or leg. Furthermore, there are many card stock available in the market, and one has to search and select their desired car. If you can't afford a luxury vehicle, Japanese used cars are the best option to fill up your dreams. Also, there is no import tax on cars. So, it means consumers only have to pay the car's actual price, unlike USA and Europe, where the tax is higher than the car price.
When it comes to obtaining a new car, consumers tend to worry about the price of buying a brand-new vehicle. However, some balk at a high cost and prefer to buy a used car instead. If the used cars in Japan are any indication, it may be a better investment.
Environment-Friendly Vehicles
Global warming is one of the most significant issues today, and the emission of toxic gases from the gas is a solid reason. Japan is confronting these issues. They have come up with the solution to develop fuel-efficient and environmental vehicles. This will decrease the issues of global warming. Moreover, they are manufacturing electric-powered vehicles, as we mentioned above, which will help save the environment from toxic carbon gases emitted from automobiles.
Reliability and Maintenance
The Japanese used vehicles are well-maintained. The main reason for this is the Shaken inspection test, well-known around Japan. Due to this, once you have purchased the car. There is only a little or probably no maintenance needed in the vehicle. It makes the car more reliable and Quality wise perfect. For years, Japan has satisfied customers from all around the world.