Life Style
Reasons To Rely On An Office Snack Delivery Service
Ideally, if you want to procure and provide healthy, local, fresh and interesting foods to your employees. Then the options are really limited. In these situations if you invest on an office snack delivery service then the service provider will solve that issue. What is more, the service provider will even help you to get a really great price point by ordering in bulk.
Since technology is used extensively in all walks of life and business. These service providers often will use proprietary software for such services regarding taking orders, pricing their service and optimize one category to impress in the other. At all times they will focus on fitting in any budget that you provide and can afford.
This means that you will not have to hire a dedicated office manager for stocking your kitchen with fresh and high quality snacks. Even if you ask any of your existing manager to take on this responsibility, it will require spending around 5 to 6 hours in a week to keep the kitchen well stocked. When you hire such a service, time to supervise your kitchen inventory will be reduced to only an hour in a week. This is because you will no longer have to:
Place orders proactively
Find individual items according to the need and preference of your employees
Check and tally the products when delivered
Stock and arrange these products categorically and immaculately or
To respond to your staff requests.
All you need to do is give a regular feedback to the service provider regarding the items. You ordered in the last delivery, about the quality or any issues that you want to be rectified in the next delivery.
Making the best use of the internet and technology the snacks concierge or the manager monitoring the product delivery will identify the issues and rectify it as soon as possible. They will also adjust the order immediately if there is a sudden change in it in order to maximize your budget as well as the employee engagement.
On the other hand, the managers in these service providing companies can make special arrangements for requests for any office event. They will even send request samples depending on your executives'and staff's asking.
Apart from that, they will check expiration dates, make edits to any upcoming orders, take note on what is moving faster than the others and adjust their supply as well. This will prevent your workers from getting bored eating the same type of food day in and day out. Since these companies work with numerous brands of office snacks, there will be always something new or different for everybody to test out.
In short, you will get maximum help in your food and drink selection when you hire reliable and reputed service providers such as varietyfun or any other of your choice.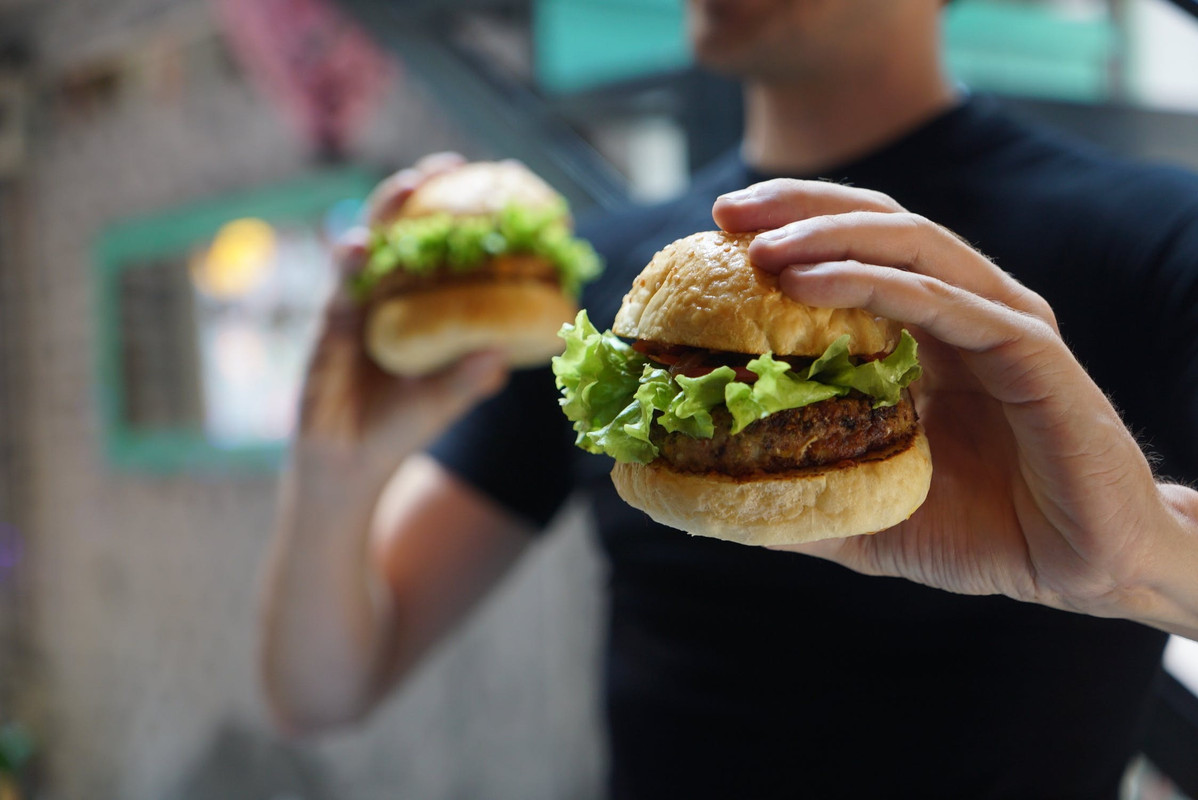 Process to follow
If you are a startup and want to avail such a beneficial and productive office snack service. There is a simple process to follow. However, you will need to make a few considerations. And clarify a few points as well to get the best service. That will be hassle free and suitable for your business type and budget.
Start with researching about a few names in this specific field. You can look up for names in Yellow pages or in the internet or even ask your friend who is currently using such a service. Look for their reviews, ratings, customer testimonials and credentials before you hire. Also check their neutral reviews in third party websites such as Angie's List and Better Business Bureau. Choose the ones that have the most positive reviews and feedback.
Next, when you start talking with the office snack service provider about your kitchen program. Make sure that you talk about their specialties and priorities if any. Let them know about your kitchen layout, your budget, packaging preferences and choice of foods as well. Make sure you are very specific about the kinds of categories you want. Also let them know about your company's values.
You may select a custom offering from a few smaller brands. That they may be working with but make sure these are tasty, healthy and have a proper ingredient list. Include staples, milk, fresh fruit, soy milk and even mainstream drinks like Diet Coke. Make sure all these are fresh and procured from the local farm .
Lastly, consider the price and flexibility of payments to finalize the deal. Do not forget to confirm the delivery schedule so that it is dependable and fits to all your office needs.
The geographical range is an important factor to consider apart from all the above mentioned points. This is because the range will determine. How fresh the foods will be when they are delivered. And also the time taken for delivering foods, especially if you choose to offer lunch to your employees or clients. Therefore, choosing a company located at the heart of the city is the most viable. And sensible option as that will ensure both dry and perishable goods will be delivered on time and in right condition.
Apart from that, you should also choose a company that provides a full service option. This will help you to get everything that you need.
Last and perhaps the most important consideration is the type of food brand you choose to provide as office snacks. Few companies may also offer subsidized packages. But that does not mean you will have to be content with inferior products and unhealthy foods.
To Wrap Up
Hiring office snacks service providers is a great way for a small company. To enhance productivity, health and happiness quotient in their workplace.
You can choose from a wide variety of popular choice of food categories. That includes low carb, low sugar, low fat, high protein, high fiber and lots of minerals and vitamins. You may also choose Paleo which is the most popular gluten-free food. If required, you can even choose a completely nut-free package. But all will depend largely on your office's needs.