Life Style
Virgin Coconut And Almond Oil: Benefits And How To Buy The Right One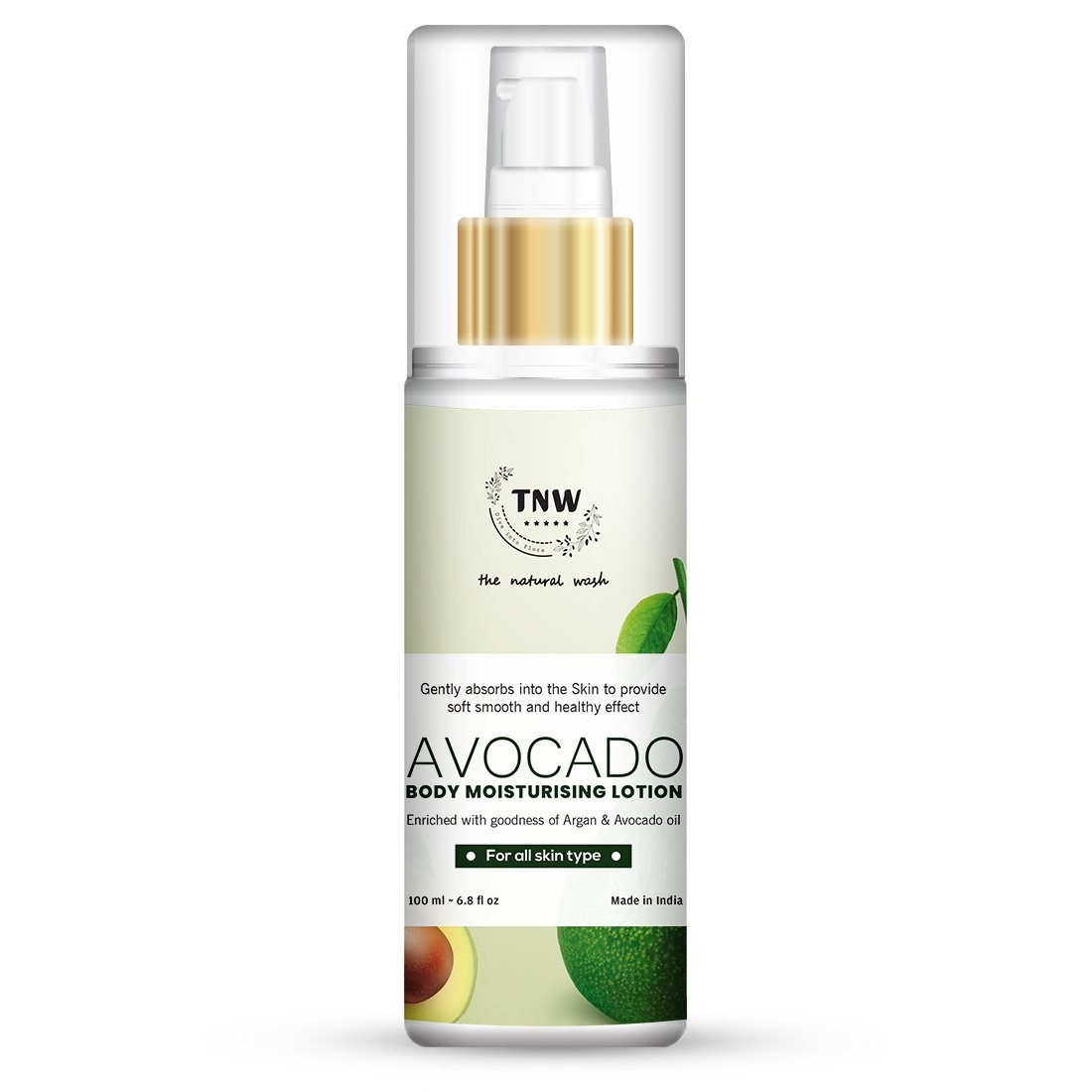 Skin and hair are something that requires constant pampering and care. Using chemical-ridden products can cause long term harm to both hair and skin. That is why it is always suggested that one should invest in good, tested, and natural products. One of the best ways to keep skin and hair healthy is by regular oiling. Oiling the skin and hair with virgin and cold-pressed oils can improve hair and skin health over time. One should have proper knowledge of buying authentic virgin cold-pressed oils like coconut oil and their benefits. Read ahead to know more.
What makes good virgin oil?
When it comes to oil from natural ingredients, the quality is what makes them effective. Good and effective oil will help in providing the needed nourishment like no other oil out there. But buying the right oil can take a lot of time and effort. Why? Because there are various oils out there for hair and skin, which tend to have added mineral oil. This can harm health and can leave long-lasting side effects. Thus, one should pay attention to a certain feature before buying any oil for cosmetic reasons:
Cold-pressed: The oil should cold-pressed, which means the extraction should be through cold pressing only without heat. Cold pressing makes sure that the quality and integrity of the oil remain intact.
No added components: Good and virgin oil is the one that has no added preservatives or fragrance in it. Added components tend to ruin the oil's authenticity, and the fragrance can be harmful to skin and hair.
Organic source: Lastly, good oil should be extracted from organic seeds and nuts only. Organic means no use of pesticides or chemicals while growing them, which leads to the superior quality of produce and its oil.
Usage of cold-pressed oil
When it comes to cold-pressed oil like almond oil, one can use them for various reasons. However, they work best when they are used alone without any added ingredient. They are good for hair, skin, and general massaging as well. Here are three ways; cold-pressed oils can work wonder:
Hair oiling: Oiling the hair with cold-pressed oil like almond or coconut oil can be highly useful. These oils tend to moisturize the scalp, make the hair strong and reduce premature graying. One should use the oils once or twice a week on the roots of the hair and the length to reduce hair fall and get shiner and conditioned hair.
Skin massage: Skin requires moisturizing every day. Without moisturizing, the skin tends to look dull and flaky. To avoid this, one can use cold-pressed oils like almond or coconut to massage before or after taking a bath. These oils tend to get absorbed in the skin quickly and retain the moisture for longer periods. This will make the skin glow and shine and keep the skin healthy and young.
Lastly, baby massage: Lastly, cold-pressed and virgin oil like coconut and almond can be used to massage small babies. Oil massages are a great way to strengthen their limbs, make them strong, and nourish their skin. These oils can help in making the baby grow faster and also have good skin.
Virgin oils are a great source of nutrition and vitamins for the skin and hair. This regular massaging of skin and hair with oils will help improve blood circulation, which will help eliminate various cosmetic issues faced by people out here.