Digital Marketing
Expert Instagram Tactics for Boosting Your Career as a Freelance Web Designer
It is certainly not an exaggeration to claim that Instagram has completely revolutionized the way we lead our lives today. This is particularly true if you happen to be a web designer, a graphic designer, an artist or any other creative professional. With a perfect Instagram marketing and promotion strategy, you could gain a lot of attention from millions of users across the world.
Comprising both your potential customers and your fans as well. Instagram is regarded as the most powerful and popular marketing tool to fuel your career as a freelance web designer. Here are some effective Instagram tactics to promote and boost your career as a web developer or designer.
Always Be Prepared to Experiment
Instagram offers several diverse techniques. To harness its power to your fullest advantage. But not all of them are applicable to your profession or situation. You must be totally open to a certain degree of experimentation. Try something new and see if it performed well on your account.
Find out if your exclusive pictures of 'work-in-progress' receive plenty of likes? If you are posting new things and getting a lukewarm response, you must try out something else. A new strategy may gain a lot of traction. Suppose a novel post gets a lot of adulation, engagement, likes, and comments, you must use it as a hint that you must share such posts more often to create a niche in the industry.
Do Not Be Afraid to Be Authentic
As per https://www.forbes.com, "If you want to build a dedicated following, you have to offer something that no one else is offering. This will be your niche; think about what type of images people want to see but currently aren't seeing, or how you can be different in your industry."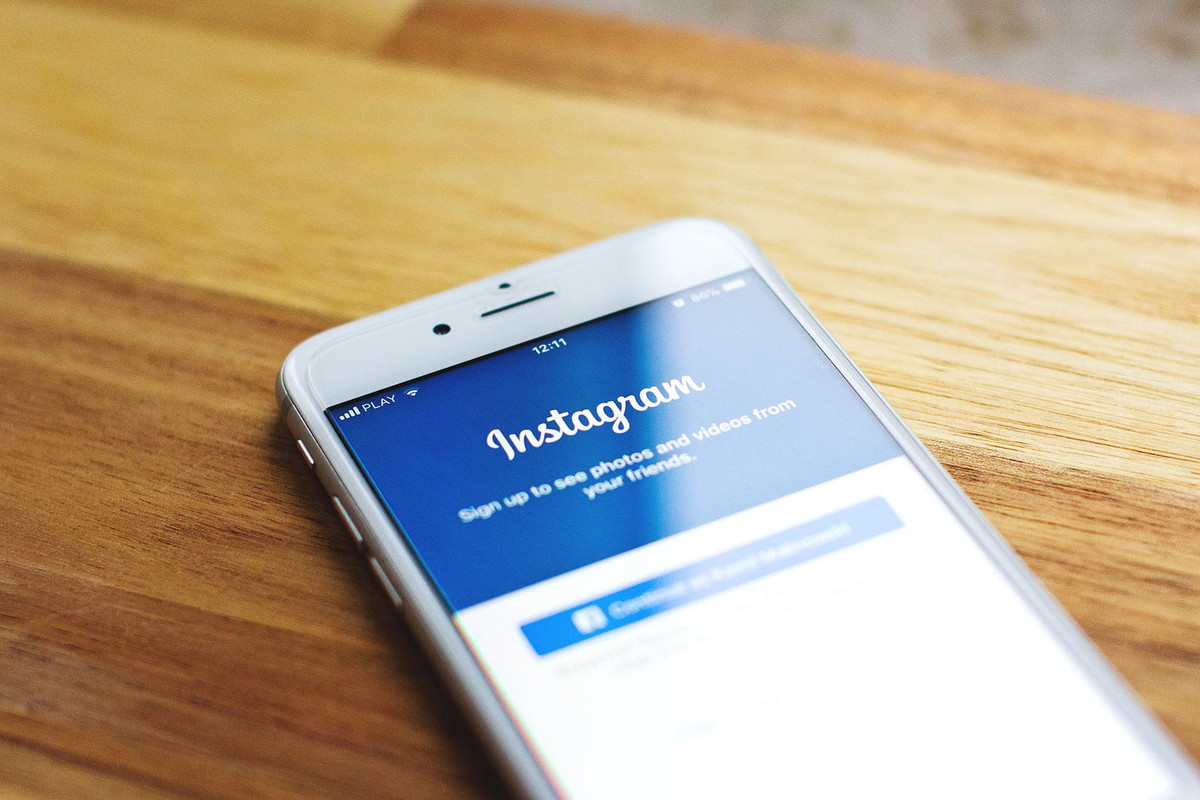 Nobody likes the idea of being sold to. While talking to your target audience, you may consider writing authentic captions. That should speak volumes about your brand identity and brand message. Stay relatable and relevant to your followers for Instagram. There is no reason for a web designer to share his darkest or deepest secrets. You simply need to let your audience know just certain things from your life to trigger curiosity.
Engage & Interact With Your Audience
Instagram is a popular social networking site. So it encourages and motivates you to engage and actively interact with others. If you are able to engage with your target audience by using enticing pictures on the site, you could help them stay relevant. You could start by liking your follower's posts to demonstrate that you are actually very much interested in their content. That would motivate them to like your post and comment on them.
Conclusion: Switch Over to a Business Account
It is important to do this conversion. You could incorporate links directly to your Instagram Stories once you get over 10,000 followers. Moreover, a business account could allow easy access to important analytics such as when is the peak time for posting. You simply need to do a thorough analysis of the stats for determining when your fans and followers engage with you the most. Always remember that you need to plan a strategy well in advance as a great Instagram strategy would necessitate proper planning.