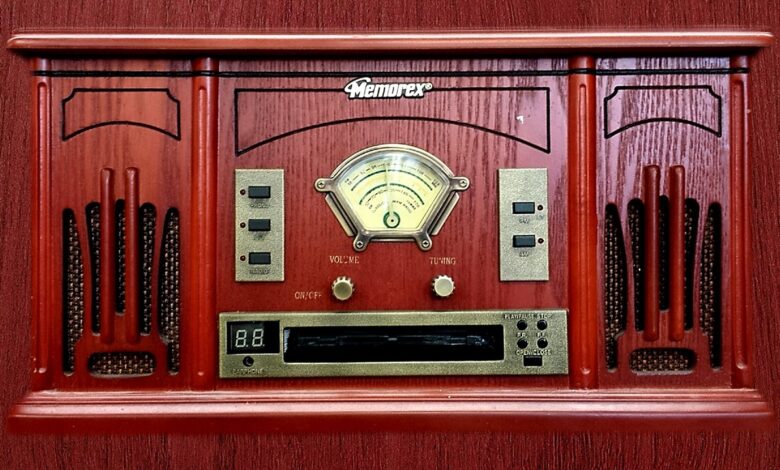 The live music experience is unlike anything else, and one of the most critical components of it is actually something that lasts far beyond the night of the gig: band merch.
Having merchandise available for sale at shows is something that benefits both the artist and the music fan.
It's a form of income for musicians and can often make a difference when it comes to profiting off a gig. In a time where streaming music is the norm, the sale of physical CDs and the revenue they once made is in sharp decline.
Merchandise strengthens the brand's band by relaying the artist's message and aesthetic.
For fans, band merchandise is a way to take a piece of the live experience home, a reminder of an incredible show.
So, what type of merch should you be creating for sale? Here are some out-of-the-box ideas that go beyond the typical T-shirt.
Flash Drives
This is one way to get your music out in the digital age in a convenient and functional way.
You can upload your album or entire discography on a flash drive bracelet or key chain for ultimate access to your music.
Once the person downloads the music to a piece of tech they will not only have it with them wherever they go, but they'll also have a flash drive that can be used to store other data.
Custom Drinks
There are many breweries and coffee shops out there that are willing to collaborate with artists to make a unique product for fans.
If the venue you're playing at brews its own beer, plan to create a label or brew that promotes your band.
Many coffee companies will work with you to create a specific blend and label so you can sell bags of beans at shows and give your fans a caffeine jolt.
Art Books
If you've been on the music scene a while, odds are you've amassed a good amount of promotional art.
Again, CDs are becoming less of a selling point so the opportunity to display the art you've worked so hard to put together is slim.
Putting together an art book that showcases show posters, tour photos, and album art is a great way to provide a unique memento for fans.
You can add in notes about your creative process to give fans insight, and personally sign copies before each show to make them more valuable.
Earplug Cases
For some, live shows are hell on the ears. Oftentimes concert goers opt for ear plugs to deaden the noise and keep the health of their hearing intact.
Spring for custom-made ear plug cases so your fans will have a convenient way to carry and keep track of their little buds.
Song Books
Many music fans play instruments themselves. Put together sheet music or guitar tab book to give your fans the opportunity to learn how to play your songs on their own.
Like art books, you can include personal notes on the creative process with this as well to give a behind-the-scenes look at how songs came to be.