Business
Things to keep in mind when working with Real Estate Agents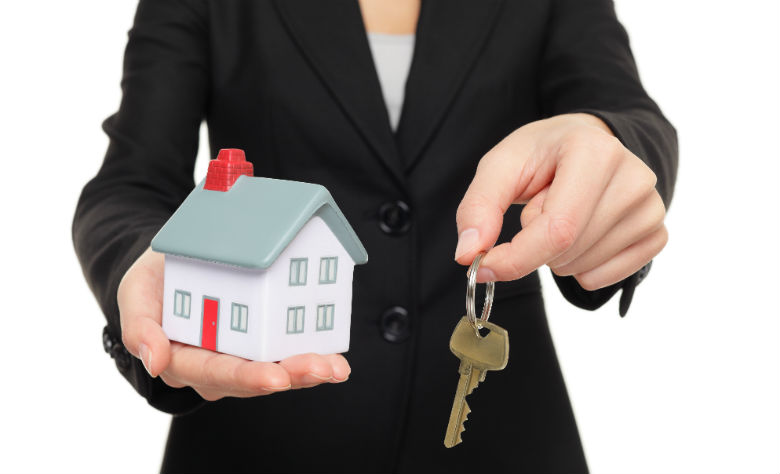 When you are working in collaboration with real estate agents, you need to keep few things in mind to help you all through the process and make everything go smooth and easy.
Firstly, agents are commission basis workers which means that they will be encouraged to help you quickly find your perfect house as they aren't tied to a stiff salary. They work a lot from beforehand to prepare for being with you. Remember for every hour an agent works with you in your presence, there is a nine to ten hour effort behind your back. Agents serve as your advocate and help you out with their professional experiences.
An agent does so much of hard work because they will not get paid until they close the deal. They have a risky job and though they may net hefty commission with a successful sale, but they may even end up with nothing by the end of the month, well such is the real estate world. They may even work on holidays, weekends and night to ensure that the sale is done and the client gets what they want. Hence you should be respectful towards them.
If you are looking forward to purchase a house in Toronto or GTA, you should look for local agents, especially brokers or brokerages serving close. Look for Toronto real estate agent who is experienced and knowledgeable about the area and is well equipped with all the details to help you buy a house. They can really help you in buying your dream home for yourself.
Things to do when working with a real estate agent
It is essential to keep in mind that each collaboration is a two-way street. So, if your agent is doing so much for you, then there are a few things you can help them with to ensure it is a smooth procedure. No matter you are going to buy a new home or sell your house, these are some of the things to keep in mind:
Be respectful and always be on time
All relationships depend on mutual trust and respect. So, when working with an agent, make sure you treat them nicely. Secondly, always be on time and do not make appointments and then cancel them. Keeping your appointments and appearing on time is a gesture of respect. If you respect them, they will surely work harder for you and will help you in every possible manner.
Find out if you can visit the sites without them
When working with an agent you should ask if they can go to houses without getting escorted. Sometimes it is not recommended to visit open houses without the agent. However, if the agent has recommended you, then you can do that for sure. Remember to carry the business card of the agent with you which will always help you in need.
Enquire about the loan/mortgage for a house
If you have got it pre-approved, then it is fine, but if not, then your agent with help you out with the procedure. Find out the dos and don'ts of loan/ mortgage. Find out the incentives being offered to you.
Get ready to purchase
If you are satisfied with the deal, then feel free to purchase. Bring your chequebook if you want to make a deposit. Do not worry! Your agent will be there to guide you all through the process. You can trust them and can be sure that you will be guided right. They are for your help and your trust on them can help you in making a good deal.