Travel
Kayaking Adventures – What You'll Discover On a Shoalhaven Gorge Tour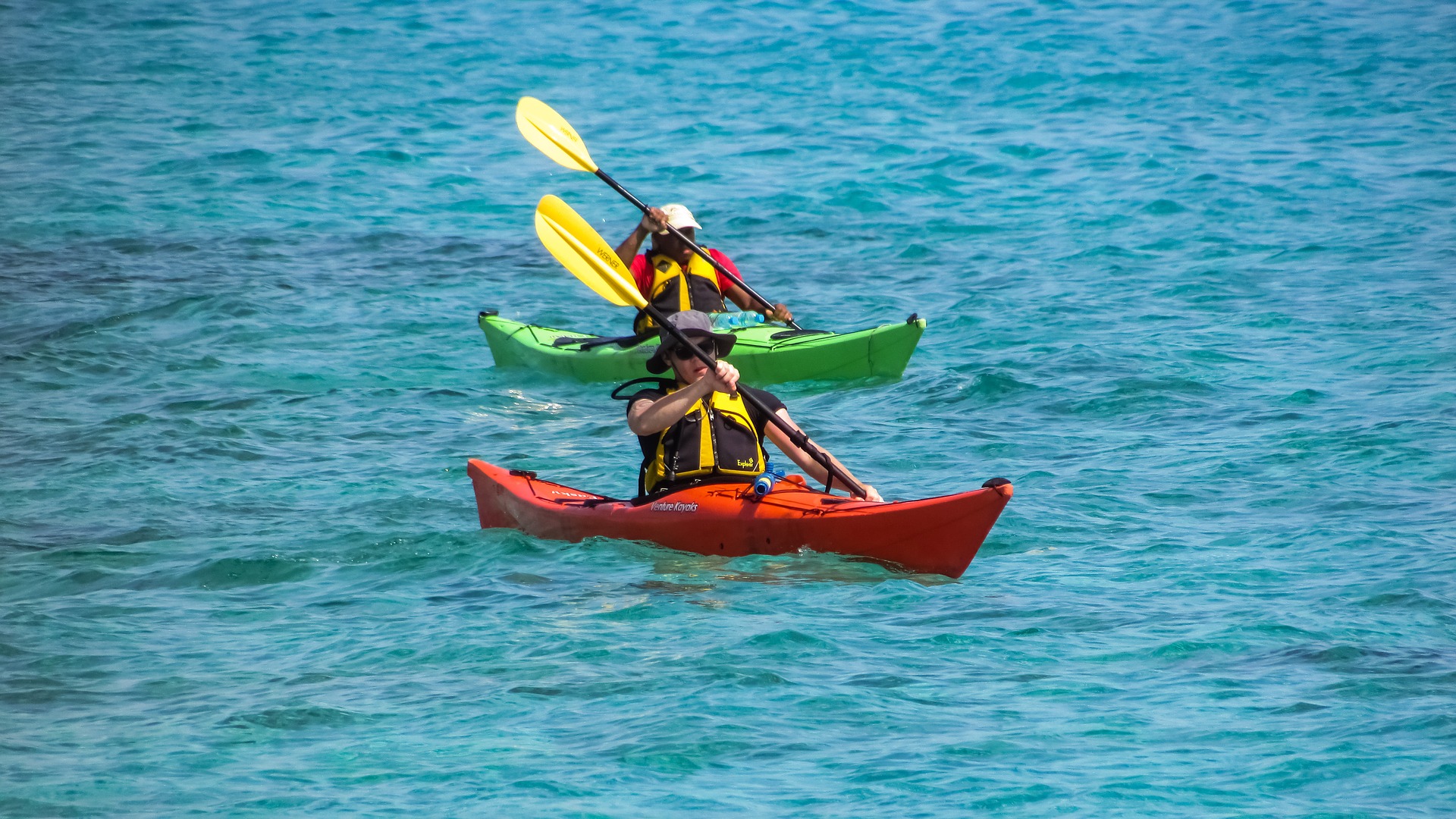 The Shoalhaven River and gorge are located in the Southern Tablelands south of Wollongong. Along the gorge is a paradise of untouched wilderness, before the river flows into an estuary near Nowra. If you're a kayaking enthusiast or are seeking a bit of adventure, joining a kayaking tour of the Shoalhaven Gorge is a fantastic experience that you'll never forget.
If you and your friends are very experienced kayakers, you could do the trip solo, but it's a lot more fun sharing the experience with an organized tour group.
Let's take a look at just some of the things you'll experience when you kayak along the Shoalhaven Gorge on a kayaking adventure.
Overnight Camping In Unspoilt Wilderness
When Shoalhaven kayaking with a tour group, the adventure will generally be several days in duration, so naturally you'll be stopping at various points along the way to eat and sleep and get some much-needed rest.
Generally, all the equipment you need for overnight camping will be supplied, including tents and cooking equipment. What better way to end a day of kayaking and sightseeing than a leisurely camp along the banks of the stunning and serene Shoalhaven River? There's nothing quite like camping in secluded wilderness locations.
Relax around the campfire at night after enjoying a fantastic dinner and get to know other tour members. After a good night's sleep, indulge in a cooked breakfast before continuing the tour along Shoalhaven Gorge, rested, refreshed and ready to go.
Drink In the Sights Of This Wilderness Wonderland
With so many places in Australia, particularly the waterways, built up with housing, resorts and so on, you'll really appreciate the unspoilt beauty and serenity of the Shoalhaven Gorge experience. In some locations, the hills and cliff faces seem to rise up directly out of the water. In other areas, the trees themselves grow out of the shallows near the riverbank.
You're bound to spot some of Australia's iconic native wildlife along the journey, and if you have a thing for birds, there will be plenty to feast your eyes on as your travel the river.
For the most part, the water is calm and majestic, so you won't be constantly fighting your kayak and currents as you take in your surroundings.
You'll Have Incredible Photo Opportunities On Your Journey
These days, everyone seems to be a bit of a photo buff, with smartphone technology creating better and better cameras. For the more advanced, bring along a DSLR camera (and a waterproof bag), or a GoPro camera, and capture some incredible landscapes from out on the water, or when exploring the shoreline on your overnight camp.
Your tour organizers will likely organize some group photos for you to keep as a memento of your journey along the Shoalhaven Gorge and river, but you'll also have plenty of selfie opportunities to share on your social media when you get back home.
This is an adventure of a lifetime, so you'll want to get some pics and possibly video footage of your journey.
Unplug From Technology For a Few Days
In this high-tech world where we seem to be constantly plugged into technology in one form or another, it's good to get away to a place where there simply isn't any technology. While you might take your cell phone with you so you can capture images and video, chances are you won't get a signal out there in the gorge.
There are no TVs, no electricity, no phone calls and basically no one bothering you or distracting you from the experience at hand. We all need to unplug occasionally for our own sanity and peace of mind, and a kayaking adventure in the Shoalhaven Gorge provides the perfect excuse to do just that.
Improve Your Fitness As You Paddle
The good thing about paddling a kayak is it gets you fit. The adventure is carried out at a leisurely pace, so you won't be busting your butt the entire way. As you're having fun and taking in the sights, you're improving your fitness overall and burning those calories.
The Takeaway
There are so many positives to joining a kayaking adventure in the Shoalhaven Gorge. This post has just mentioned a few. Talk to a tour organizer to learn more about the experience.