Business
Business Ideas at Home For Women: The Most Profitable Areas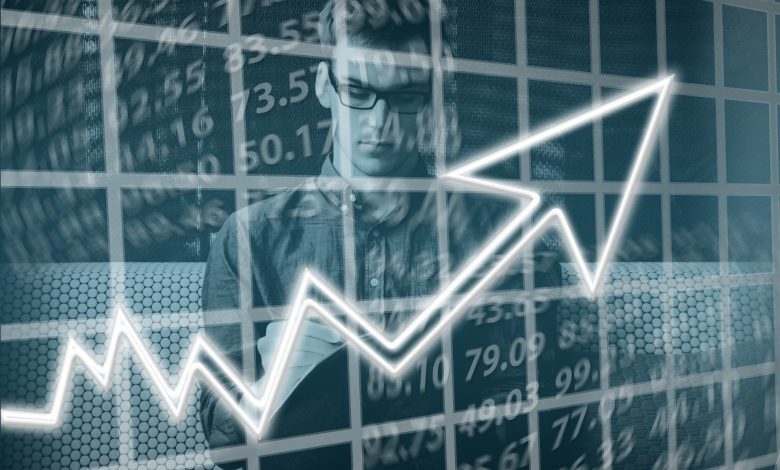 Home business is a great option for those who want to earn, but for some reason have to sit at home all the time. This can be women on maternity leave, pensioners, people caring for sick relatives.
A work-at-home business for women is not just a necessity. Many prefer to work in comfortable conditions rather than renting an office or workshop. Today, it's easy to start a business and conduct business from home.
A home-based business has its advantages
free work schedule;
cost savings. You don't have to spend money on renting an office, a workshop, and transportation;
the possibility of self-realization. By creating a comfortable workplace in an apartment or house, you can do what you love.
If you decide to start a small home-based business, there are many options for earning money. Among the most promising ones are:
IT direction. Programmers, designers, SMM specialists can work remotely, taking orders from clients around the world. Over time, you can launch your startup in this direction. But before you become a freelancer, a good tip is to familiarize yourself with financial records for freelancers – you have to be prepared to calculate all your financial records.
Sweets to order. These can be cakes, pastries, unusual candies, chocolates. Other options are also popular – sweets for vegetarians, vegans, diabetics.
Growing plants. These can be flowers, greens for salads, seedlings, and sprouts for sale. In a private house or apartment, you can organize a mini-farm to grow mushrooms.
Hairdressing services. A profitable option for business at home for women – to offer customers haircuts, coloring, manicure, pedicure, eyelash extension.
Repair of clothes. If you have a sewing machine, you can do a part-time repair of clothing.  As an option – to open a full-fledged atelier at home, doing individual tailoring.
Private lessons. People are willing to invest in education, so they often hire tutors. Teach through the Internet you can do anything: school subjects, foreign languages, music, yoga.
Let's take a closer look at some of the most profitable types of home-based businesses for women. These are the most promising areas that can be developed and succeed.
Handmade
A great option for real needlewomen. In great demand today are hand-knitted clothes, soft toys, jewelry made of beads, etc. Such a business at home is suitable for women who can sew, knit, and embroider. Even if you do not yet have the necessary skills, you can learn everything from video tutorials on the Internet.
Sweets, cakes, pastries
Author's cakes – one of the most popular directions. They are ordered for birthdays, weddings, and corporate parties. You will have to learn the intricacies of pastry craftsmanship and procure the necessary equipment. But you will be able to make decent money.
Online work
Another option for a profitable business at home, which is suitable for women – is remote work for hire. There is no need to look for a job with a good salary and a friendly team – manage your own time. You can work as a hired accountant, designer, IT specialist. And to make calculations easier, novice freelancers often use paystub generator.
Some ideas of online work
Copywriters
Editors
Webmasters
Programmers
SMM specialists
Translators
Analysts, consultants, etc
Blogger
This is probably the most profitable work-at-home business for women. Many brands are willing to invest in advertising on social networks: Facebook, TikTok, Instagram. But to get offers from famous brands, your channel must be popular.
This list of home business options for women is incomplete – there can be many more ideas. You can do anything. The main thing is that your services are in demand. Do not be afraid to experiment and try out different niches, because this is the only way to succeed!