Travel
Travel tips to know before investing in a travel insurance
Travel tips to know before investing in a travel insurance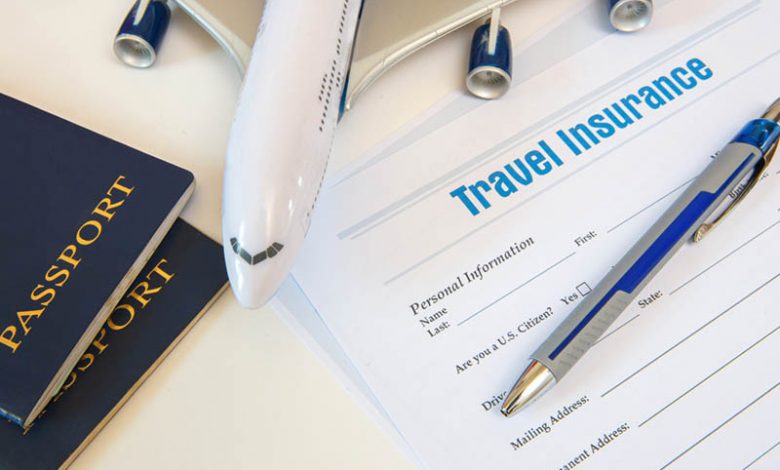 Perhaps, you are required to travel quite often, but do not have a travel insurance. You do need to have one if you are travelling anywhere in the country or abroad. The right one selected will provide you with mental peace and satisfaction while covering most of your financial risks.
When to invest in travel insurance?
Rather, you need to know the worst time to invest in travel insurance. It is when you find that you are late to reach the airport or have lost your baggage during transit. According to the industry experts, the best time to get travel insurance is to buy it immediately after booking your tickets and hotel. This holds true if you plan to purchase something that comes with 'Trip Cancellation Benefits'. Such benefits begin on same date as that of the effective date of the travel insurance plan. It could be that you purchase the plan about a couple of months before the trip, then certain events occurring between the departure and effective date. Perhaps, you might be laid off by your office for none of your fault. This might activate your travel insurance benefits.
The other reason cited to invest in a plan immediately after booking the trip is the human nature to forget small things. As you get busy with your schedule, you tend to get distracted. If you leave your travel insurance plan purchase for the last moment, then there are chances of missing it out. You may remember only when boarding the plan and hoping to have purchased an insurance. Last moment purchase can be done but will not provide the desired benefits.
Deadline to know about
This is something that you should know if purchasing an insurance plan. There is a 14-day countdown pre-existing condition. Insurance plans might limit eligibility for people with pre-existing conditions, thus allowing travellers to earn the pre-existing condition exclusion. A major condition to be met at the time of purchase is doing it within fourteen days of depositing or paying for the first trip. Also check out for various other eligibility requirements to be fulfilled to avail the benefits.
Which plan type to choose – Annual or Single Trip Plans
There are available single trip and annual plans to choose from that depends on your travelling requirements, be it personal or official. Annual trip does not necessarily mean having to spend the entire year travelling. Rather, you should opt for this plan if you are travelling more than three times within the year. Single plans are expensive while annual plans are affordable. You have to pay less while can enjoy the benefits. Moreover, with the annual plan, you do not have bother about having to purchase a plan repeatedly whenever you fly. Moreover, you just need to track the benefits of this plan including other essential details.
How much insurance to secure?
In case you are a budget traveller, then you will require more travel insurance especially if you fly abroad. Although on a budget, you need to spend some amount buying the best insurance plan to be fully covered. Flying to foreign countries, there might be chances of facing unexpected events and costly mishaps. Such issues may lead to facing more problems financially that can be avoided by having a valid and properly covered travel pln. Besides considering the amount you can afford to make bear, also take into consideration the amount that you can afford to lose. Losing your baggage containing daily clothes is not likely causing too much financial loss. However, emergency medical transportation will prove to be more than costly.
How to make the right purchase and get adequate coverage?
Simply add up the trip costs. But do remember to weigh different insurance plans before finalizing one. Right sizing the selection will help meet your itinerary. The odds are that a weekend trip to a particular city might not require similar benefit limits like that of that of another city located in a European country. Find out from the plans what is covered and how much. Also ensure to derive Trip Cancellation benefits, in case you are compelled to cancel your trip for some covered reason. With some guidance from the best travel insurance providers in the market, you can buy a plan that covers most of the travel related woes including Covid-19. Reputed insurance companies offer user-friendly plans for frequent travellers.
You need to do a thorough research and try to understand the different travel insurance plans offered in the market. In case you get overwhelmed with the selection process, you may take the help of the experienced Care Travel Insurance agents. You just need to provide your essential details and they will help you guide to choosing the most appropriate plan to fit your specific travel needs and budget.