Education
Should Timesheets Be Kept in Excel?
Timesheets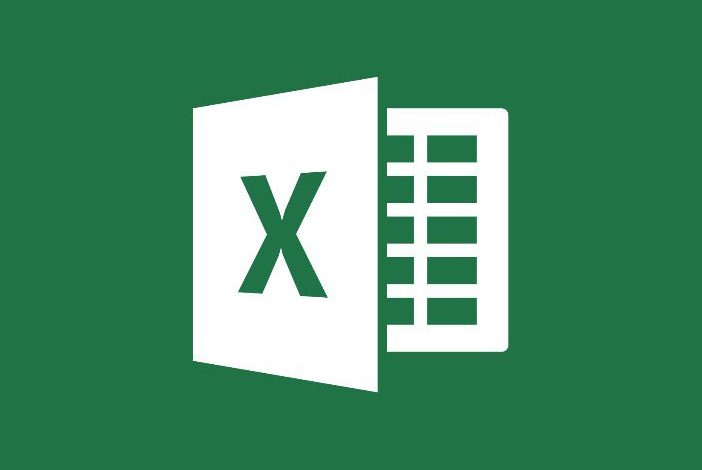 Timesheets are digital spreadsheets used by companies to track varying things over a period of time. For example, some companies pay by the hour and use these sheets to determine how much someone has worked overtime. There are monthly and weekly forms of this; companies can keep yearly records for comparison purposes.
A template may be used when the companies wish to record the efficiency and punctuality of its employees. Templates are beneficial for large companies. Different departments can use separate spreadsheets to track employee work hours. This data can also prove helpful when determining company strategy.
Using timesheet templates gives you a rough idea of what needs to go in the sheet so you can blend it to match your requirements. The best application for this is Microsoft Excel. Excel carries certain features that make the overall comparison of data more manageable, i.e., calculating a particular employee's total hours spent at work in a week.
There are two types of spreadsheets: One monitoring individual employee's progress and the other being an overall comparison of all employees. These could be either monthly or weekly, or even yearly.
Advantages of using Microsoft Excel
The first and foremost point that comes is that it doesn't have any additional costs. This is a good option for a starting business that might not have the resources to invest in pricey applications to track employee attendance. It is also very basic.
It also does a fantastic job when there is not much data to handle. Excel keeps the data organised and easy to find. It doesn't come with too many complex features, and it is relatively easy to get used to in a short period of time. Most people are already used to using Excel anyways.
Disadvantages of using Microsoft Excel
With the emergence of numerous time tracking applications that are pretty inexpensive and easy to use, Excel is declining. These applications are specially designed to record employee work hours, giving them the advantage of specialisation.
They're also made relatively easy to operate. Most of these applications have features to enter data automatically. However, excel requires manual data entry. Manual data entry increases the chances of errors.
Since the prime purpose of Excel is not work hour entry, it does not come with time and attendance functionalities. That is something the user must come up with on their own.
Their analytical features are not designed to show trends. Companies keep long-term records in order to identify trends. Excel defeats that whole purpose in the first place.
There is no trail to identify who made changes to the file and when. This increases the risk of tampering and makes it less secure.
There must also be an up-to-date backup file at all times to avoid inconvenience.
Conclusion
Timesheets are a method of data entry that serves its purposes to companies that require to keep the data; however, Excel is not the application for this. Instead, technology has evolved with specialized applications to manage that.