Business
Reasons Why You Should Study Social Work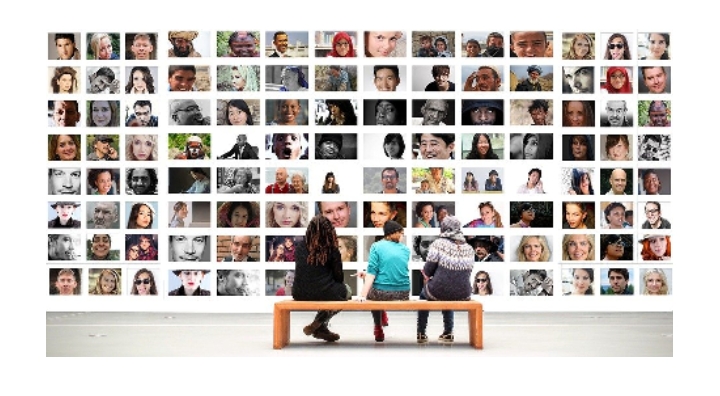 So you want to go into social work? Have you found a program that interests you, and it's the perfect time to reflect on all of your reasons for applying to this field. Social work involves helping individuals, families, or groups with mental illness or problems related to life circumstances. As a social worker, you are committed to the service of others through research, advocacy, policy analysis and planning, program development, counseling, and direct practice. 
Today more than ever, people need help dealing with complex challenges such as relationship breakdowns, mental health problems, abuse, and addiction. Social work is a profession that makes a real difference in people's lives. 
There Are Many Reasons Why You Should Consider Studying Social Work
First and foremost, social workers have the opportunity to help people when they need it the most. For people going through some of the most challenging times in their life, as a social worker, you will be able to help those and give them hope for a better future. Additionally, social workers can make a real difference in their community. They can help create change locally, nationally, and even internationally.
The benefits of an online MSW program are many, and they include increased flexibility in your schedule. Social workers can pursue their career goals by working at a time that suits them. Many jobs require some level of commitment, but those who have children may find it more feasible to put off starting until later stages when the demands lessen significantly. At the same time, clients will always prefer someone with professional expertise, so earning an MSW online degree allows individuals complete control over both.
Another great thing about social work is that it is versatile. There are many different areas of social work, all with different focuses and goals. Some examples of these areas include:
-Advocacy: a social worker who advocates for a group or individual's interests.
-Community organizing: a person who helps provide resources and support to community members.
-Casework: helping an individual solve an issue that is causing them distress.
-Program planning and development: organizing outreach programs for individuals in need.
-Counseling: using psychological methods to help people solve life problems.
-Administration: heading up organizations and programs.
-Research: doing studies and investigations about a particular issue/population.
-Mental Health Services: Social workers help people with mental health issues, such as depression or schizophrenia.
-Medical Social Work: medical social work focuses on the social factors that can affect a person's health and well-being.
-School Social Work: This area focuses on working with children and families in school settings (includes pre-schools, K-12 schools, and colleges/universities).
-Community Mental Health: this area focuses on providing mental health services to individuals in their communities.
-Geriatric Social Work: this field focuses on helping older adults with different life issues (housing, independence, health, etc.).
-Child Welfare: social workers who work in child welfare help protect children who are victims of abuse or neglect.
-Corrections Social Work: social workers who work in corrections help inmates adjust to life after being released from prison.
Finally, suppose you want to make a difference in your community but do not directly want to provide any services. In that case, there are many other options out there. Social workers can go into research, administration, advocacy, planning & development, and counseling, to name a few. This means that there are many different paths you can take in order to make a difference in the world.
Why Choose the Social Work Profession   
There are endless opportunities for social workers, and the list above is just a few examples of what is out there! Don't be discouraged if you're not sure exactly what area to go into because you can always change your focus as you gain more experience in the field. The important thing is that you are passionate about social work and want to make a difference in the world.
Moreover, it is rewarding! Being able to help somebody in their time of need is one of the most rewarding things you can do. So, if you're looking for a stable, rewarding, and versatile career, social work is a great option! It's a profession that allows you to make a real difference in your community and the lives of the people around you.
Endless Opportunities
There are many reasons why you should study social work. These reasons include mental health services, medical social work, school social work, community mental health, geriatric social work, child welfare, corrections social work, and much more. With a career in social work, you will have the opportunity to help those in need and make a real difference in your community.
So, if you are thinking of applying to social work school, or are already in the program, know that you are making a great decision. The field of social work is full of opportunities to help people in need, make a change in your community, and, most importantly, make a difference.
It's a Wrap!
If you want to help people to promote them "be strong be healthy", it's crucial for your career that social work is one of the many options available.
It all starts with understanding human behavior to try to prevent or solve persistent problems like poverty, which often results from a lack of resources (money). Then there are more tangible issues we face every day, such as housing shortages, access to health care, jobs, transportation, etc. 
The field of social work is a profession that requires you to use your knowledge and skills to meet people's needs. It can be challenging at times, but there are many benefits, including salary, job satisfaction, and other perks such as excellent training opportunities or advanced degrees if desired.