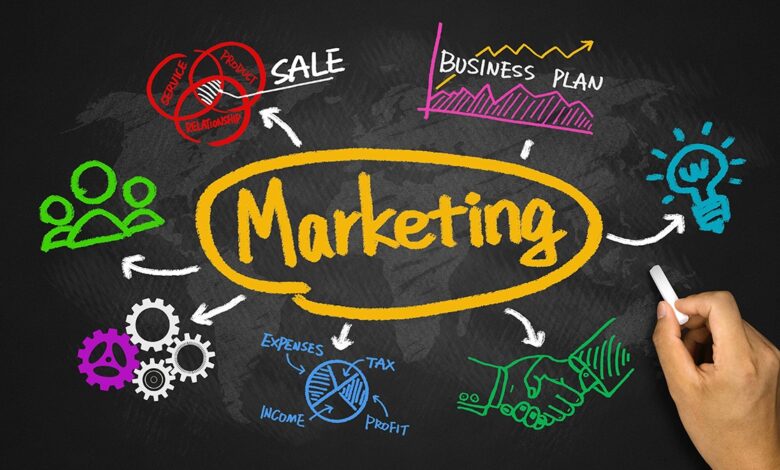 When the economy takes a turn for the worse, businesses tend to cut back on marketing services, thinking that marketing is an unnecessary luxury. It is precisely at these times that businesses need marketing help to overcome the changes in the market.
There are different types of marketing that can work for your business in different ways. PPC, or pay-per-click advertising, are paid ads appearing on search engines and other websites that only drive traffic to your website if you pay for them.
During a downturn, a better approach can be a long-term solution, such as improving the content on your website. You will find many advertising and marketing companies that specialize in content creation, built for your audience to earn trust and attract search engine traffic.
Quality content has been through a bit of a revolution over the past decade. In the early days, before businesses were seeking out foreign writers through online platforms, they were able to command a reasonable salary. Once job bidding websites became popular, writers were competing with people willing to write for a penny per word. There was no longer an incentive for professional writers to compete in the same market and webmasters could easily rank for keywords with low-quality content, so they were not concerned about the fluff they paid for.
Most recently, however, Google released a new algorithm designed to combat content written for search engine optimization purposes. Websites that aim to add content for every keyword they can think of will not flourish. (You'll find many blogs out there that cover a broad range of topics that are completely unrelated).
If you examine the results Google presents on the first page of results, you will find that they prefer to present Q&A type content, scraping the information off of websites and providing responses directly in the search results so the user doesn't even need to click through to the website for a result.
So, there you have your Catch-22. If your content is great, your wonderful reward is a jelly bean and a pat on the back. The search engine will borrow your content at no benefit to you to save the user time navigating to your website.
So how does one strategize around this ever-changing problem? The long and short of it is to write quality content for your users because if you do that, you can never go wrong. No matter what the search engines do, if your content shows you know your subject well, you will earn the trust of the reader and possibly gain his business. All your content should reflect your "voice" and aim to educate the reader with enough information to want to hear more from you. If your content can do that, you can entice the reader to fill out a form or pick up the phone, excited to hear more directly from you.
No matter what happens with the search engines, your website is always an online representation of your website and should be treated with the same care you would give to a brick-and-mortar location.