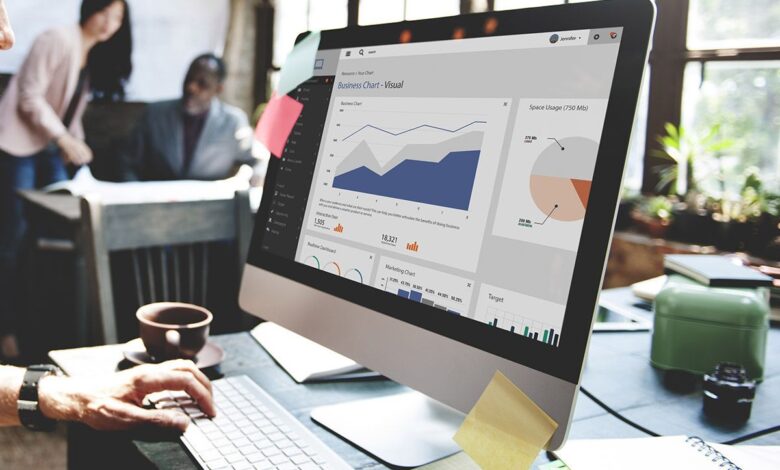 It is becoming extra challenging to compete with big corporates in nearly every industry. Due to such tough competition, new businesses specifically struggle to get their brand name and message across to desired audiences. And, since the performance of a business relies mostly on its online presence and platform, one could say that it is essential for businesses to rank well in search engines. For a website to rank well, it needs to follow SEO trends closely and incorporate optimization techniques.
The most basic and essential one continues to be keyword clustering; it is the SEO tactic that allows you to seamlessly optimize your SEO content while enabling you to streamline your workflow simultaneously. It is reasonably straightforward. Even so, you can consult experts in the field through the services of SEO Sherpa.
Keyword Clustering: How Do I Use It?
Keyword clustering is fairly simple and easy. It is an uncomplicated process yet a timely one at the same time. However, experts describe the process to be worthwhile. This certain tactic tends to pay dividends to one's SEO rankings as well as the marketing strategy for years.
Following are just some of the ways you can incorporate keyword clustering into your content:
Cluster with SERP Analysis
While you are conducting SERP analysis, it is vital to keep in mind that the first thing to determine is usually the content vertical — this means figuring out what the ranking is for your desired keyword? It can either be home pages, product pages, service pages, collection/category pages, or even articles. In fact, whatever it is, that is precisely the type of content you need to produce. You can get a vague idea of what your content needs to look like with the help of such rankings.
Choose the Appropriate Keyword for the Content
When it comes to keyword clustering, you will be presented with several opportunities of adding various keywords that you might have otherwise overlooked. The best option is to pull together several keywords that seem suitable for one article or web page. With the help of these keywords, you can determine the best angle to write in. Furthermore, you can also choose the order which suits your focus keyword and your online presence and message.
Remember that you will most probably have a wide selection of keywords. You can utilize their search volume, competition as well as your website's domain authority to figure out the best keyword for your site to focus on at that moment. Also, use internal linking in a natural method to ensure your website does not get flagged by the Google SEO bots.
Use Keyword Clustering to Discover New Content
It is important to note that keyword clustering can also work to your benefit when you are searching for content to create and discover new opportunities. In order to accomplish this, you need to check for features and formatting of various unique contents. This includes content like images, videos, and knowledge panels, along with featured snippets. With the help of these new types of content, you can even start preparing your internal linking strategy.