Business
How to choose the best modern clothes dryer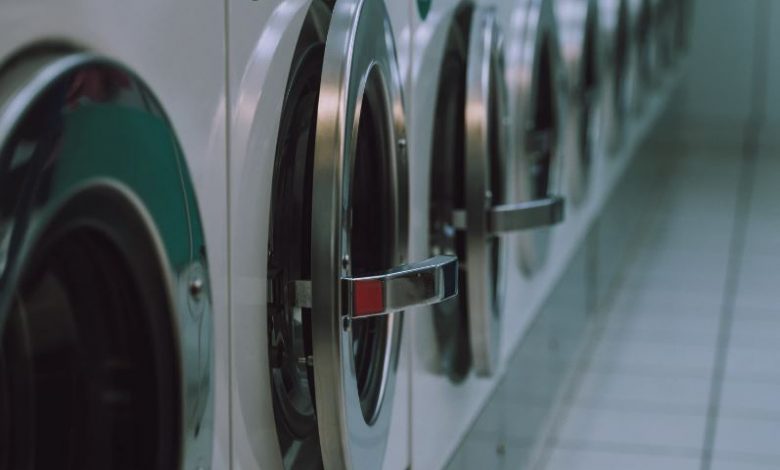 How to choose a clothes dryer? Is it really necessary or can you do without it? What types of modern models exist and how do they differ? There are many questions, so let's start to understand.
Types of dryers
You can consider many classification features of clothes dryer or Clothes Airers, but the main one is the principle of operation. According to this criterion, there are:
stationary non-electric dryers;
electric dryers.
The task of both those and those devices is to rationally use the area for drying things. In non-electric dryers, the products dry under the influence of the temperature in the room in which the device is located. In electrical appliances, they are also affected by the temperature injected by electricity, due to which the products dry much faster.
Electric dryers appeared on the free market not so long ago. By design, today they, like stationary counterparts, can be:
floor-standing (the most mobile option, a wide range of sizes and shapes);
wall-mounted (length about 1 m, load capacity – 15 kg);
ceiling (classic length 1-2 m, can withstand loads up to 35 kg).
An electric dryer can be purchased today in an original, unconventional form. This is a model that looks like a floor hanger, on top of which a cover is put on. In such models, clothes dry quickly and do not require ironing.
Advantages and disadvantages of electric dryers
The following points speak in favor of these electrical devices:
fast drying speed of linen;
fabrics do not dry out, have a fresh smell, as when drying in the fresh air;
compact and mobile (although many conventional dryers are easy to fold and have small dimensions);
built-in power regulator that allows you to adjust the heating depending on the fabric (not available in all electric models);
the presence of additional options, such as an ultraviolet lamp or an air ionizer.
But modern electric dryers also have significant disadvantages:
they additionally consume electricity and depend on voltage drops in the network;
can only be installed in rooms where electricity is supplied or where it is possible to use a carrier;
the possibility of getting burned, especially by children (although in many models the temperature is set in a safe range for touching 50-60C).
Electric heated clothes airer are sometimes compared to heated towel rails, but unlike them, they do not require water circulation and can be easily moved.
How to choose the best dryer?
Before you start learning how to choose a clothes dryer, you need to analyze the following points:
what area and in what room are you willing to donate for its installation (storage);
are you ready to bear the additional costs of electricity (the average value of energy consumption is 1 kW per hour);
whether you have the ability to provide access to electricity to the place where you plan to install the dryer;
keep in mind that the electric model for drying clothes reproduces noise;
whether you need additional dryer options or are you ready to save on them and, accordingly, choose a cheaper model;
if you plan to install a dryer on a balcony, then in the absence of glazing on it, you must choose a non-electric model;
when installing an electric model on a balcony, it is worth considering a waterproof outlet – this is a necessary condition for the normal and safe operation of the device;
for the correct functioning of the electric model on the balcony (loggia), a perfectly flat floor is required, which will allow the heating elements to warm up evenly;
how much laundry you plan to dry at a time (as a rule, this volume is limited by the capacity of the drum of the washing machine and how often the hostess uses it.
What kind of clothes dryer to buy depends largely on its design? Modern models not only do not violate the overall style of the interior, but even decorate it. Today you can choose a model with imitation of ivory, or choose an option to match the furniture, plumbing. Functional are models that can be folded when they are not needed. In a number of stationary options, a tray is provided to collect moisture that flows from the laundry.