Education
How To Become A Makeup Artist For Movies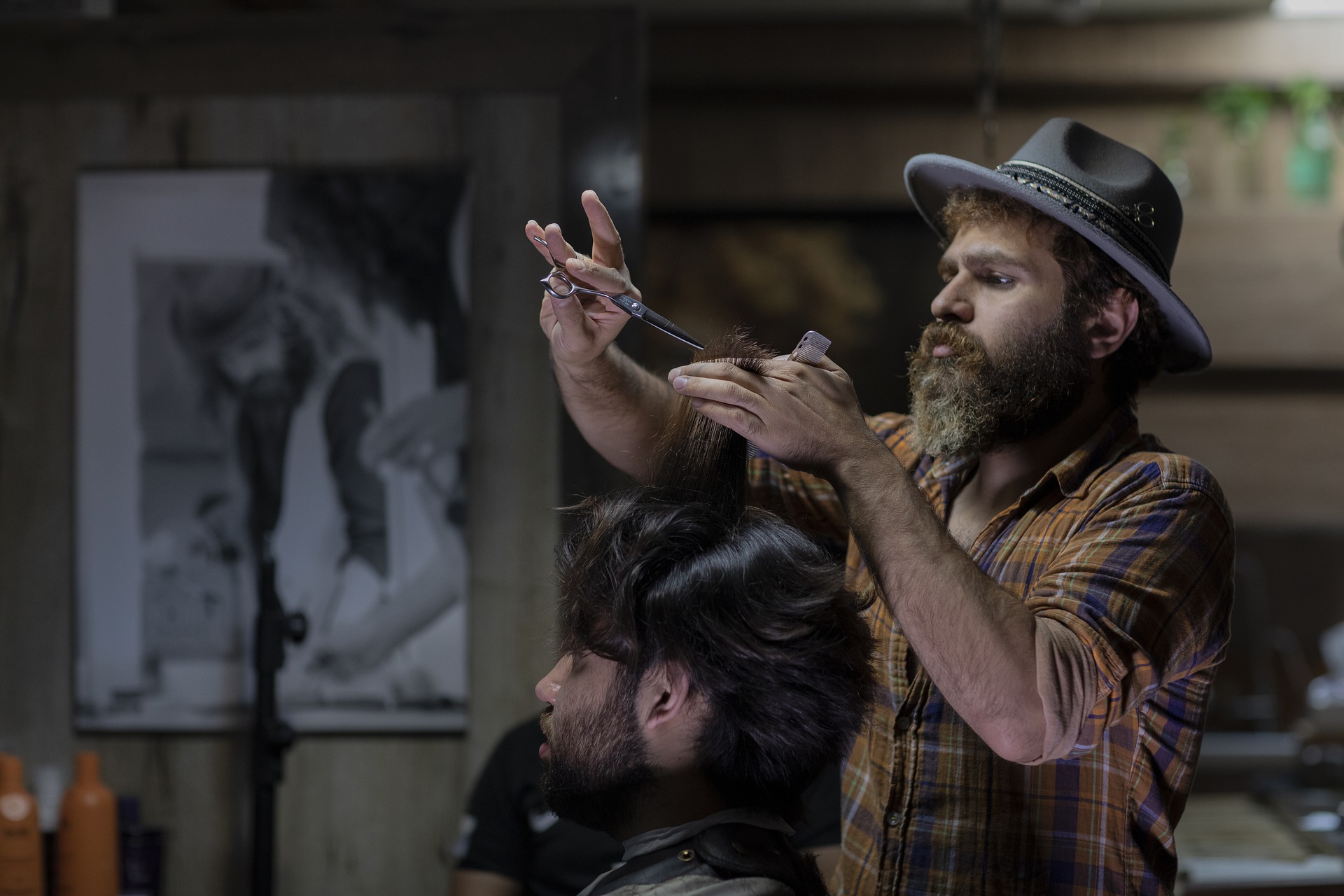 Camera rolling, Action! Is it your dream to work as a makeup artist on film and TV sets across Australia? The world of film and TV is waiting and you could be the next makeup artist to the stars! So how can you make that dream a reality? In order to learn the ins and outs of the film industry look no further than a Diploma of Screen and Media. Learn makeup techniques, tips, tricks and time management to ensure that you are confident stepping into a film set.
To prepare you for the fast-paced environment of a film set, a CUA51015 Diploma of Screen and Media will teach you how to break down a script to understand the types of makeup needed for each character and scene, and how to present a pitch to producers and directors of your ideas.
You will also learn how to apply makeup that will withstand film lighting and last all day or night for those shoots that last all day. It is so important to create a makeup look that is durable and can last under the harsh conditions that can occur on set.
Interested in the special effects side of makeup? The Diploma of Screen and Media also delves deep into all things special effects including bruises, wounds and injuries, prosthetic creation and application, old-age makeup and more! Learn how to sculpt and make your own special effects from scratch as well as painting, application and safe removal with a variance of products and techniques.
Whether you are interested in film, TV, special effects or classic beauty makeup a Diploma of Screen and Media in Specialised makeup has got you covered. It will give you all the tools you need to feel confident and teach you the ins and outs of the industry. Explore the world of makeup with expert trainers and get yourself set ready in no time! Enrol in a Diploma of Screen and Media Sydney today and start the journey of an exciting new career in Film and TV today!