Life Style
How are Businesses in Taiwan Performing?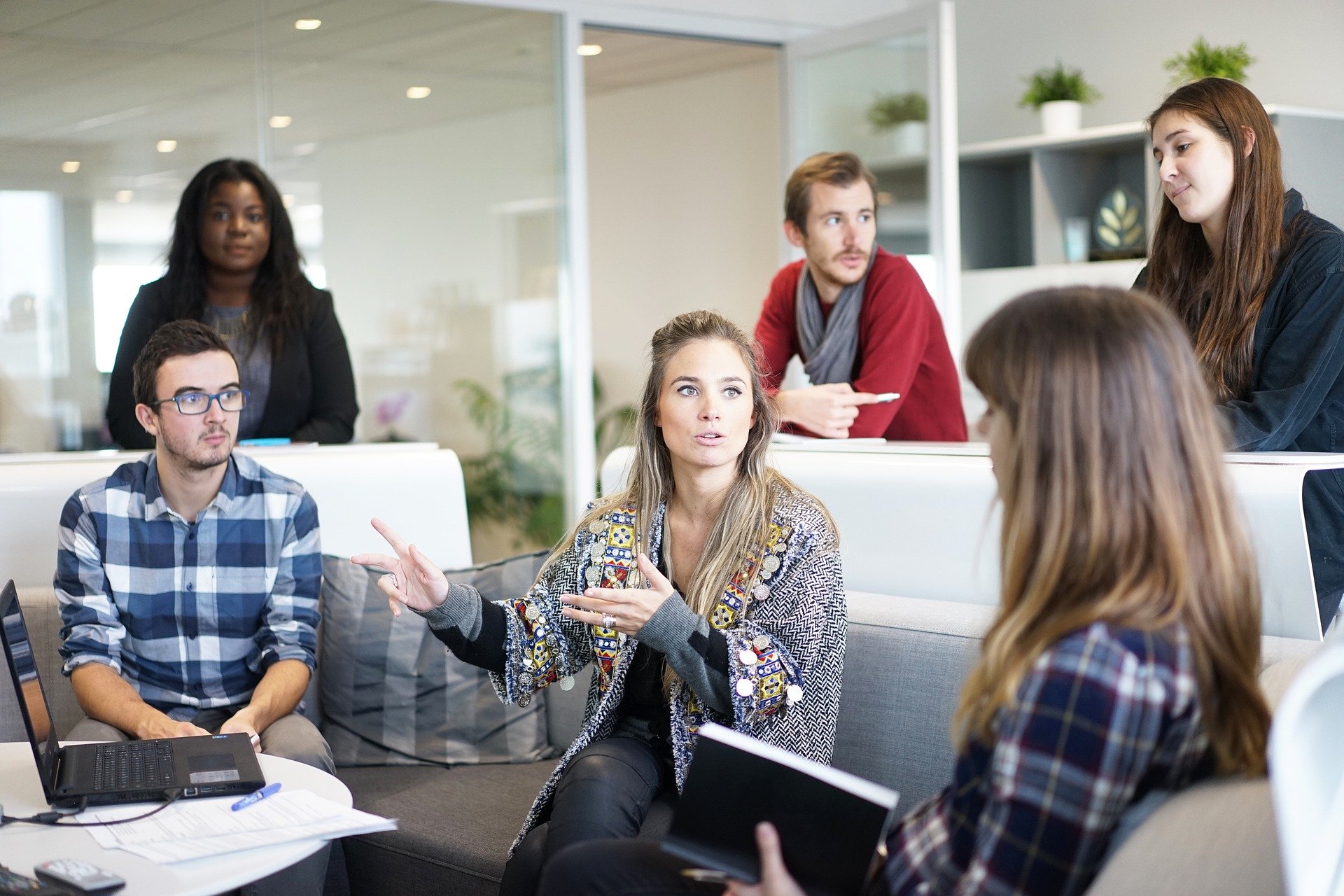 With a number of factors beyond anyone's control affecting businesses all across the globe this year, it's safe to say many countries have taken an economic hit. The coronavirus for example, has had a huge impact on everyone, regardless of where you are in the world. But how has Taiwan performed throughout this year? Has the coronavirus had as big of an impact on the country? Or has it faired better than others in 2020?
Furlough at an all-year low
According to the most recent data by the Ministry of Labor, the number of furloughed workers in Taiwan dropped to a new eight-month low, with only 6,000 Taiwanese still taking unpaid leave due to the coronavirus pandemic.
451 domestic companies have implemented unpaid leave programmed since the outbreak began. The manufacturing sector is among one of the worst hit, with 2,786 workers still currently furloughed.
Investments from other countries
With a number of large investments being made by other countries, including large shipments of products being supplied, the country is said to be in a strong overall position. Deliveries including white shrimp and crude oil have said to be two of the biggest milestones for Taiwan.
Another of the areas of investment in the country is in the forex industry. With multiple trading apps such as Tickmill readily available, it's another industry to keep a close eye on over the coming years.
Government in a good place
President Tsai Ing-wen was recently voted one of the 12 most influential women in the world by readers of London's FT Magazine. Sharing the honour with the likes of Angela Merkel and Kamala Harris, she was recently mentioned in Bloomberg who described her as a "COVID crusher".
She made the decision to ban arrivals from mainland China early during the pandemic, which has put her in a good place with the people of Taiwan.
The potential to be one of the leaders in global supply chains
Taiwan is said to be in a good place to become one of the leaders in global supply chains, thanks to its sustainable economy and unique position. In a statement made by the American Institute in Taiwan Director, Brent Christensen, said that "many businesses have begun searching for partners more reliable than China, and that Taiwan has proven it can fulfil such a role." He also said that the U.S. and Taiwan relations have improved significantly.