Fashion
Children's Fashion: What Are The Trendy Colors For This Autumn/Winter?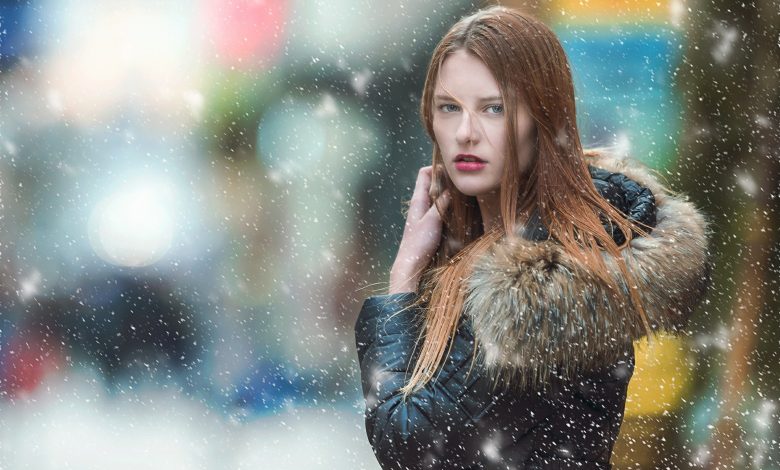 Fashion trends are subject to change depending on various factors, climatic seasons being one. You do not want to dress your child in warm winter clothing on a hot afternoon in the summer or vice versa, children's fashion changes in respect to the season.
Colour plays an important role in fashion; it can dictate behaviour and mood or symbolize certain attributes depending on how it is used. This autumn is expected to come with an assortment of clothes with warm colours and soft textures for children. This article offers a guide on the trendy colours for both baby boy and baby girl clothes for this autumn/winter season.
Blue
Blue is said to be a happy colour because of its tendency to induce a brighter mood. The common shades of blue include turquoise blue, sky blue, baby blue, Tiffany and Air Force.
Because of its diversity, it is possible to pair one shade of blue with another, it also blends well with pastel colours. Therefore, blue is among the trendy colours for children this season.
Holographic colours
Child clothes with vinyl, a metallic holographic coating is likely to be in trend this fall. The rationale behind using of material with lacquer effect and metal foil on children's clothes is to reflect the personality the young generation embodies.
Holographic colours equally bring about a cosmic effect and elevate the mood. Therefore, metallic fabrics such as gold and silver are a possible trend this autumn/winter.
Black
There is a possibility of black making up part of children's closets this autumn/winter season.
This is not only because black is the colour of enthralling attractiveness, but also because it denotes silence and restraint. This season, expect to see black standing out in stores for children's clothing.
Red
The colour red has a wide range of shades including; burgundy, magenta, auburn, maroon and scarlet.
It is a popular colour in both young girls and boys fashion collections because it represents renaissance and overwhelming growth both of which are notable attributes among children.
Purple
Purple easily blends with urban and dynamic styles, lavender, amethyst, mauve, violet, indigo and lilac are some common shades of the colour purple. This colour induces a romantic atmosphere which makes children feel like they are in a fairy-tale world.
This romantic aura can make children believe in miracles and instigate new accomplishments and is likely to gain popularity among kids this season.
Pink
Pink has been predominantly used for baby girl clothes in the past. However, recent trends indicate that designers are trying to do away with gender-specific clothing and focus more on unisex clothes.
Pink is still associated with femininity, love and kindness. It is bright, calming and can signify strength and power. Pink is among the colours likely to be trendy this winter/autumn season.
Neon Colours
Children enjoy a splash of colours in their fashion collection. The trend in recent years indicates that neutral colours are popular during winter. However, bright colours are expected to dominate children's fashion this season.
The fashion arena is also influenced by the development of computer games, therefore, digital, acidic colours will be part of children's fashion. Saturated, neon colours are also likely to make an appearance because of their ability to generate a futuristic effect.