Home
Best Kitchen & Bathroom Renovation Trends in 2021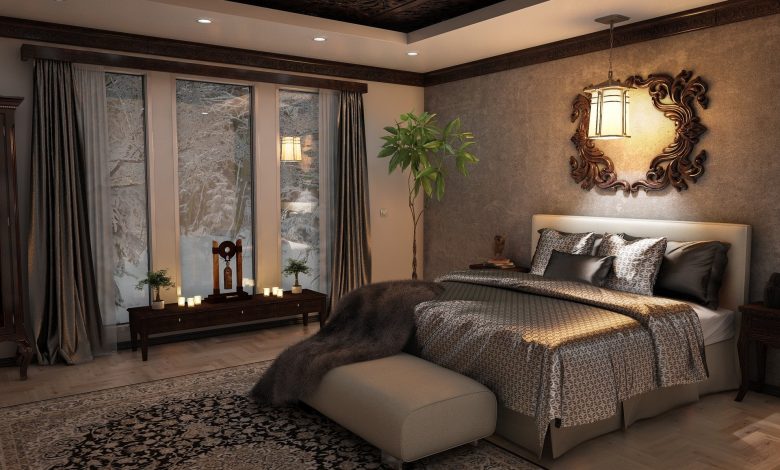 One year ago, in 2020, with the global lockdowns getting imposed around the globe, we saw a surging trend in DIY home projects. Now, as we have halfway passed through 2021, we cannot help but see that the home renovation trend has picked momentum.
Just like fading clothing trends, such as the trend of skinny jeans, there are some kitchen and bathroom renovation trends that have been replaced by innovative and more practical trends for 2021. Read on to learn more about the best kitchen and bathroom renovation trends that you should watch out for in 2021.
Before we plunge into the list of the best kitchen and bathroom renovation trends, you ought to know that you aren't supposed to be blindly following the trends. While you can follow the trends, you can always add your personal touch to your DIY home renovation.
Storage for Appliances
Understandably, as people are spending more time at home, they are looking for methods to declutter and destress, which is why many people are looking forward to the integration of kitchen designs that incorporate storage.
In other words, you will want to keep your countertops clean and clutter-free. This won't only allow you to have more space while your family and friends might be looking for ways to help you prep meals, but it will also help you with keeping the kitchen organized, clean, and free of appliances scattered all over the cooking space.
Suppose you are having trouble with incorporating the best designs for custom storage. In that case, you can always seek professional help, such as Kaboodle Australia – Specialize in Kitchen Designs. Cleanliness, minimalism, and simplicity really seem to be winning in 2021.
And this trend is not for your kitchen space alone – a similar approach can be adopted for the renovation of your bathroom by building drawer pull-outs for your shaving kit and toiletries.
Natural Look
The incorporation of natural accents serves a two-fold purpose. Firstly, it is more practical, brighter, and more inviting. Secondly, it makes you feel closer to nature, which is why many people are adopting the all-white approach, not only for the walls but also for the furniture choice.
An all-white look makes everything appear more natural, reduces stress, and provides the living space, including the kitchen and the bathroom, with some personality. You can boost the natural look of the kitchen and the bathroom by including green pots, larger windows, carefully chosen window dressings, and loads of skylights.
According to some analysts of the interior design trends, the induction of natural elements inside your living space will continue to remain popular, along with wooden furniture and indoor accessories made of natural wood.
Technology
2021 has essentially changed the way we live, conduct business and perform our daily tasks. It wouldn't be wrong to state that works have become digital. AI (artificial intelligence) is operating at the core of nearly everything.
That said, interior designers are also incorporating features of luxury technology for home renovations. You can expect USB wall plugs in the kitchen and bathroom areas in 2021 and beyond.