Life Style
5 Aspects That Startups Should Consider While Initiating Their Businesses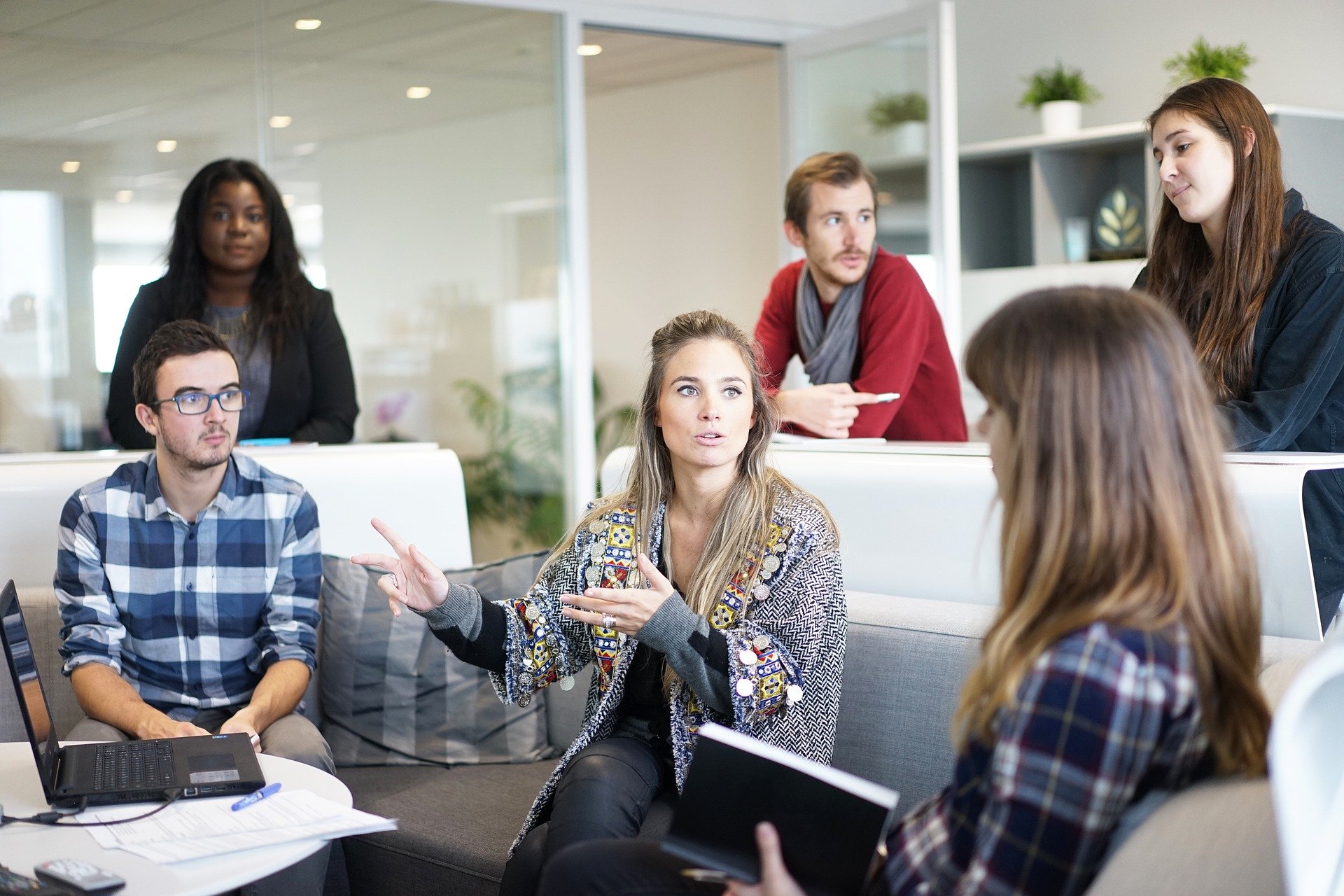 Businesses can take time to settle and develop. Startup businesses need to work day and night to make the ends meet and make their mark in the market. A business establishment is a time taking and consistent process that has to be grounded on a smooth basis to manage things appropriately. Wise decisions and practicality are essential for starting a business. Starting a business can be an exciting and rewarding experience, but it's also a lot of work and continuous effort.
There are many things that you should consider when you're just starting out. Five of the key aspects to consider are explained here in this article.
1.  Your Business Idea
You need to have a clear idea of what your business will be and what it will do. This should be something that you're passionate about, and something that you believe will be successful. You should conduct market research to determine whether there is a market for your idea and whether it will be profitable. Try to clearly articulate the value that your business will offer to customers in your idea. Consider the resources, skills, and experience to make your idea a reality. And be passionate about your idea.
2.  Your Financial Plan
You'll need to have a clear understanding of your financial needs and how you will generate revenue. This includes creating a budget, finding funding, and managing your cash flow. Securing your business with tax registration is also necessary, and startups should consider hiring tax preparation services to manage their initial finances and other monetary tasks.
3.  Your Target Market
You need to understand who your potential customers are and what they need or want. This will help you alter your products or services to meet their needs and make your business more appealing to them. The audience is everything that determines the business, its demand, and its growth. Survey your target audience and try to know them better so you provide them with an exceptional experience.
4.  Your Competition
The market is full of brands and related products or services you're offering. What makes you different? It's important to know who you're competing against and what they offer. This will help you identify your competitive advantage and find ways to differentiate your business from others in the market. Market survey and research to look for the market competitors should be a continuous process as it allows you to cross-check your business services or products with the others in the market.
5.  Your Team
A good is everything you need to have for starting your business. Building a strong team of talented and dedicated individuals is the key to the success of any business. You'll need to consider who you will hire and how you will manage and motivate your team. The workload is double for startup businesses thus involving the candidates in your team who are hardworking and determined. The right team will take your business to the right place. Do not waste your resources and money on ill-skilled members, rather keep your merit up to the standards.