Technology
7 Go-To Resources About Collage Maker Online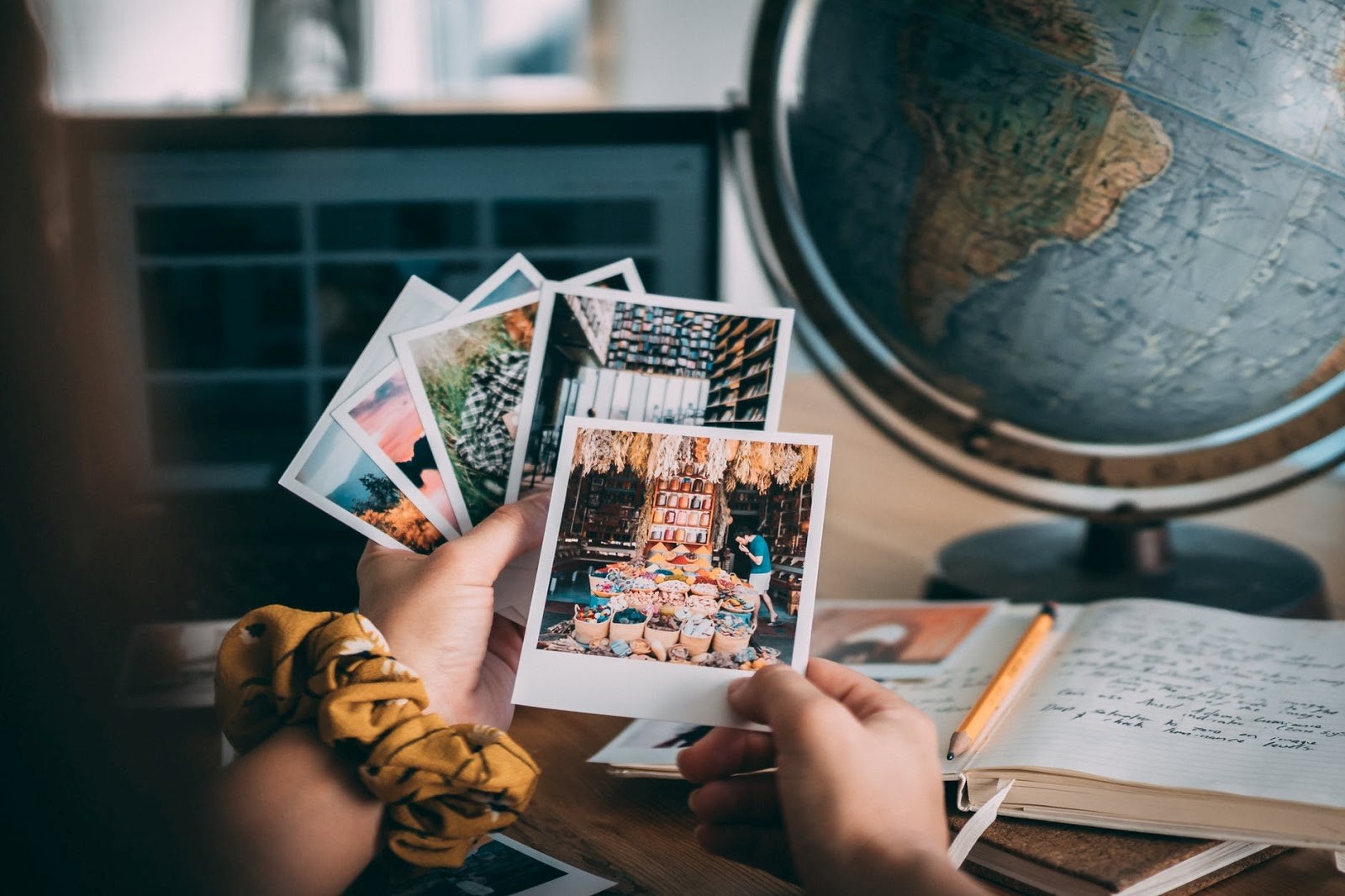 Whether it's for personal or business use, you need a collage maker online to make stunning photos. In this digital world, practically everyone posts photos on social media platforms. You may also use them for your blog, official website, or even traditional projects like photo books, flyers, or invitation cards. Thankfully, you can rely on digital solutions such as this free collage maker called Promo.com.
Because of nifty tools as such, collage making became simple. You can do away with magazines, newspapers, scissors, and glue sticks. Today, you say goodbye to all that paper scraps because you have digital resources at your disposal. Remember, to achieve success in this art; you need the right tools. Your chosen platform can make a huge difference in your final layout.
Since a collage is an avant-garde and stylish way to showcase your best photos in one frame, many companies have released their versions of a collage maker online. However, keep in mind that these programs vary in terms of user interface and quality. And unfortunately, not all of them are free. To enjoy the features of some, you need to pay for access. Check out the top 7 go-to resources for digital collage making so you can make funky mood boards, vision pegs, and social media posts. Let's dive right in!
Promo.com
If you're looking for the best free online collage makers, this is it! All you need to do is sign up with your email and verify your account. From there, you can access a full suite of features. Unlike other platforms with hidden charges, Promo.com allows you to use everything to spruce up your collage. Above all, you don't need to pay extra to upgrade for anything.
Moreover, the easy user interface ensures that newbies and even minors can feel comfy with the dashboard and toolbar. You can use this on desktop and mobile for easy on-the-go collage making. Check out its perks:
Comes with numerous templates to suit your needs.
Allows modifications with a photo editor and image resizer.
Assures personalization with stickers, graphics, fonts, colors, and borders.
Gives you an easy drag and drops functionality for fixing your photos.
Provides instant uploads with Facebook, Google Dropbox, your computer, or phone gallery.
Results in stunning, high-resolution photos for easy-sharing online or printing.
Kapwing Collage Maker 
Kapwing comes as a close second when you are looking for the best collage maker online. It allows you to work with a blank canvas, or you can choose a pre-made template. However, the major caveat of this tool is the free option has limits. If you want full access to the collage maker features, you need to pay $20 a month to get the Pro version. Additionally, some may also not like that it relies on your browser, so if you want to use your mobile phone to edit, it may not be possible. Perks include:
Access to GIFS
Allows subtitles
Easy download
Provides a URL for easy sharing
Photo Joiner
This solution lives up to its name by letting you join photos. It is also a free collage maker online that won't make a dent in your pocketbook. Just upload images, pick a template, drag your favorites to the frame you like, tweak, and save. Take a look at its cool features:
Make templates narrow
Select borders
Add texts
Include graphics
Adobe Spark
Who doesn't know Adobe? Unlike its mother software, many say that the Spark version sparks joy as it is easier to use. It doesn't demand the same learning curve as the full suite. However, some naysayers say this digital solution still requires a bit of studying. If you don't mind spending time learning the various features on the dashboard, then give the collage maker online a try. Otherwise, if you're busy, you can try the other tools that will let you design without a hassle. Noteworthy, you need a Creative Cloud account to use this tool.
Ribbet 
If you are looking for a delightful collage maker online, Ribbet will make you happy. You can download it to your mobile device or use it in your browser. However, it only works for those that have Flash enabled. Only the basic version is free, but it comes with limited functionality. It comes with a lot of handy features but only for those with the Premium version. Enjoy these features when you pay:
Numerous templates
Modify sizes
Round corners
Edit brightness and contrast
Add effects
MOLDIV 
This app asserts that they are the best photo-editor with every tool you could possibly need to enhance your photographs. It comes with a decent collage maker; BUT, this feature comes free when you make in-app purchases. If you're fine spending for a few tools to get this freebie collage maker online, go ahead. The collage maker feature is sleek and easy to use. It helps you with the following:
Provides an easy workflow that saves the original version when you make tweaks.
Gives access to fun and cute stickers so you can embellish your work.
Allows you to play around with different typography to suit your project.
Canva Collage Templates
The 7th on the list is Canva, which many know as another amazing collage maker online. You can readily use this in your browser, or you can download it as an app for any iOS or Android mobile device. You can enjoy a few templates, filters, fonts, and stickers in the free basic suite. However, if you want full access to features, you have to be willing to fork out at least £8.99/mo for the pro version.
Final Wrap Up
With the help of a digital solution, you can combine your favorite photos without breaking into a sweat. These fantastic tools make crafting easy with drag and drop features, templates, stickers, and more. Indeed, in this digital age, you must leverage technology to make your life a lot easier. You can now readily transform all the photos in your mobile phone gallery into stunning works of art. With these digital resources at your fingertips, the process of creating your original artwork becomes a fun journey of self-expression.